In this Blog, We will discuss what is GPT and how to convert GPT to MBR?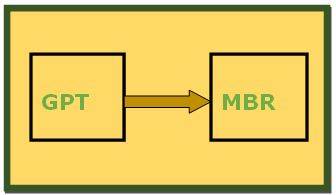 What is GPT Partition?
GPT (GUID Partition Table) is the latest technique to partition of Hard drive with UEFI (Unified Extensible Firmware Interface) firmware. UEFI is the replacement of BIOS (Basic Input Output Systems).
GPT provides a Globally Unique Identifier (GUID) address to the hard drive.GPT is a new standard for the partition of Hard drive that's gradually replacing with MBR because MBR supports a maximum of Partitions of up to 2TB whereas GPT supports a maximum of up to 18 Exabytes.
You need to Windows Vista 64 bits or the latest version of the Operating system and UEFI based Computer that can be boot from GPT Partition. If you want to read GPT partitions you need to the minimum required Windows XP 64 bits Operating System.
If you want to know about OS Click Here-
What is MBR (Master Boot Record)?
Master Boot Record is a special record in hard disk via help Operating System boot-up. If you purchase a new Computer or Laptop then MBR record all the information about which location Operating System will be boot-up.
Master Boot Record (MBR) Developed by IBM with Dos 2.0 in 1983. Master Boot Record is a special boot sector located at beginning of the Hard Disk and also the First Sector of the drive.
Master Boot contains a Bootloader for installed Operating Systems. The bootloader also provides information about logical Drives like C, D, E, etc. Each and Every Drive have separately boot loader information.
All the information about the Operating System Boot Loader available in Boot Loader Sections of MBR. Master Boot Record become the Industry Standard used for partition and booting from Disks.
Why should we need to Convert GPT to MBR?
We know very well that GPT is lates partitions and that is too responsive but sometimes if you want to installed GPT Partitions hard drive to BIOS base Operating system.
In this case, you need to update your BIOS or convert your Hard Disk GPT to MBR. You should first need to take a backup of your Hard Drive when should convert GPT to MBR otherwise you need to third-party software via you can easily convert.
How to Convert GPT to MBR?
We are going to discuss about three method that you can convert GPT to MBR partition.
Method:-1
Convert GPT to MBR using Disk Management Utility
You need to Follow Following steps-
Press Windows+R or RUN.
Type Diskmgmt.msc.
Another way to Open Disk Management
Start< Control panel< Administrative tools< Double Click on Computer Management< Select Disk Management.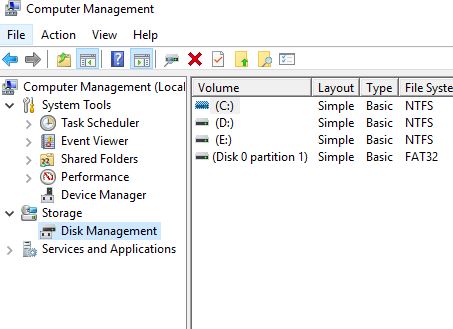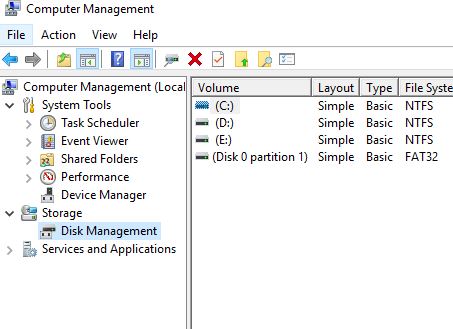 Note:- You must delete all partitions before convert GPT to MBR
3. Right Click on Disk and Select Convert to MBR.
4. Once this process will be completed then you received conformations message.
5. Now you can create MBR partitions according to your requirements.
Method-II
Convert GPT to MBR using Command Prompt
For converting GPT to MBR you should need to boot from OS that you want to Installed or Windows Vista 64 bit or Later versions of Windows OS.
Boot your computer or system for OS Disk or Pendrive of OS.
Press any Key...on Prompt Options.


3. Click on Repair your Computer.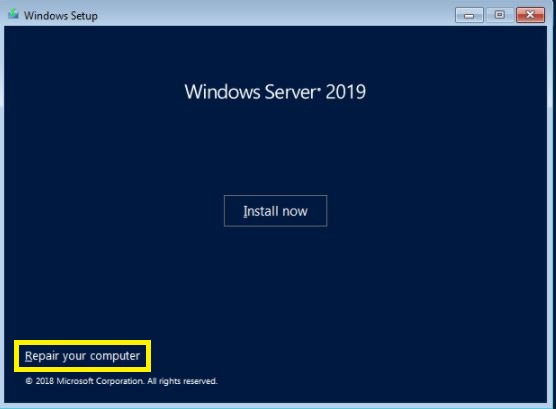 4. Click on Command Prompt.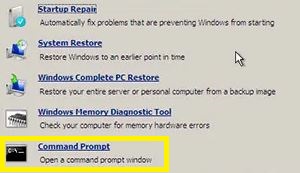 5. Type DiskPart and Enter.
6. Type Listdisk.
7. Select Disk and disk Name (0) for example.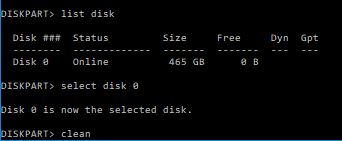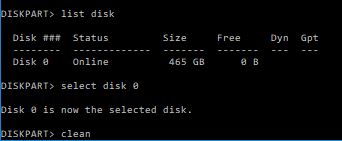 8. Type Clean and Enter.
9. After Clean type Convert mbr and Enter.
Method-III
Convert GPT to MBR using Ease US
If you want to convert GPT to MBR without loss of data you can download Partition Magic Software.
Download Partition Magic software from easeus website or click on below link-
For Download Partition Magic Software click Here-
2. Install and Open Easeus partition Master.
3. Select the Disk and Right click .
Select Convert To MBR.
4. Click on Execute Burrot from left side corner.
5. Click on Apply and OK.
6. Restart Your Computer.
Finish.
Thanks for reading, Have a Nice Day