Hey! do you want to download Epson L380 Driver, then this article is only for you. To download and install the Epson L380 driver follow the full article.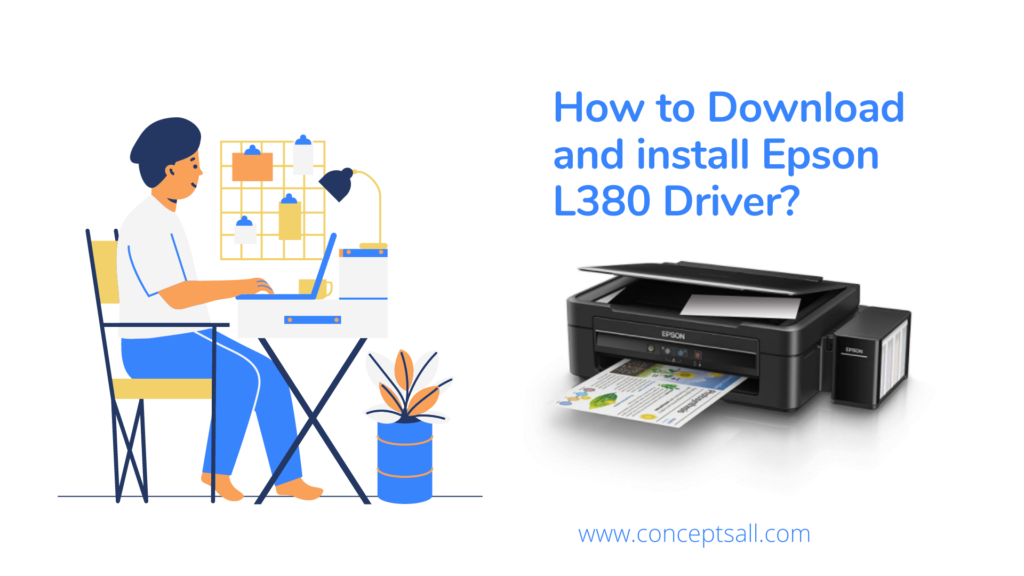 If you are looking for a multi-function Color Printer, then Epson L380 is one of the high-rating Inkjet printers. you are getting all features that are most required to you such as color print, scan, easy to install and setup, low cost of print and fast printing, etc.
As per the company, If you are doing a black page print out then the cost will be 7 paise per page, and the color printout will be 18 paise per page. If you talk about printing speed, it prints 33 black pages in a minute and 15 color pages in a minute. Epson L380 page size supported A4, A5, A6, B5, C6, DL; Duplex Print – Manual; Print resolution – 5760 x 1440.
How to download Epson L380 Printer Driver?
To download the Epson L380 driver follow these steps-
Navigate to browser and type :- https://www.epson.co.in/c/Epson-L380/s/SPT_C11CF43504 on address bar.
3. Select your Operating system and click on download.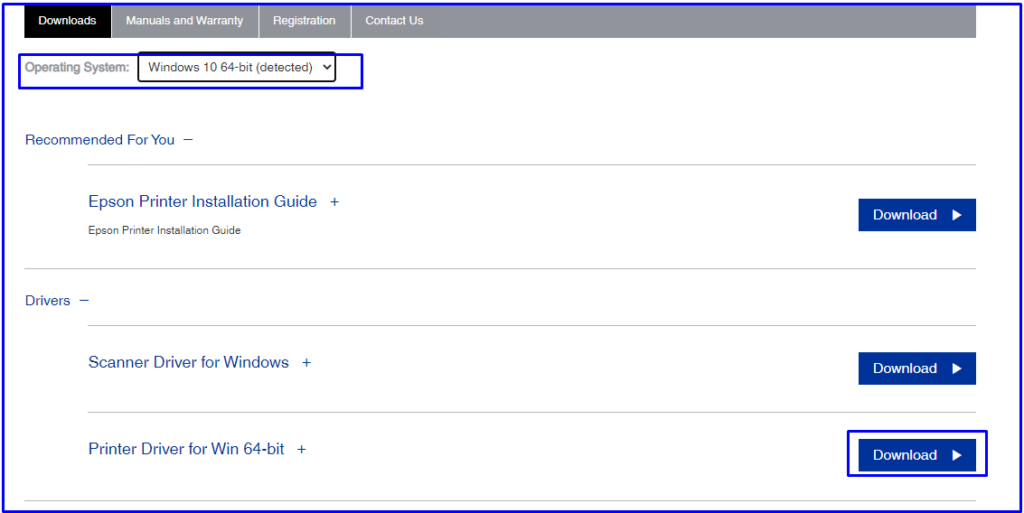 4. Click on Accept on the Epson Driver page.
Note:- Turn off the printer.
5. Double Click on the driver and click OK on "EPSON printer utility setup".
6. Select Language and click on OK.
7. Read the license agreement and click on Ok.
Note:- Now Turn on the Printer.
8. Now Turn on the Printer it will be automatically assigned the port.
9. Click on OK "Printer driver installation and port configuration were completed successfully".


10. Finish.
Video Tutorial: How to Download and install Epson L380 Driver?
How do I change the custom paper size on my Epson L380 printer?
To set user-defined paper size on Epson L380 follow these steps-
Navigate to Windows Settings.
Click on Devices and Printers
Right Click on printer and select Printing preferences.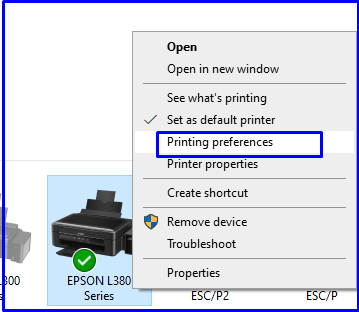 4. Navigate to Document Size and select User-defined.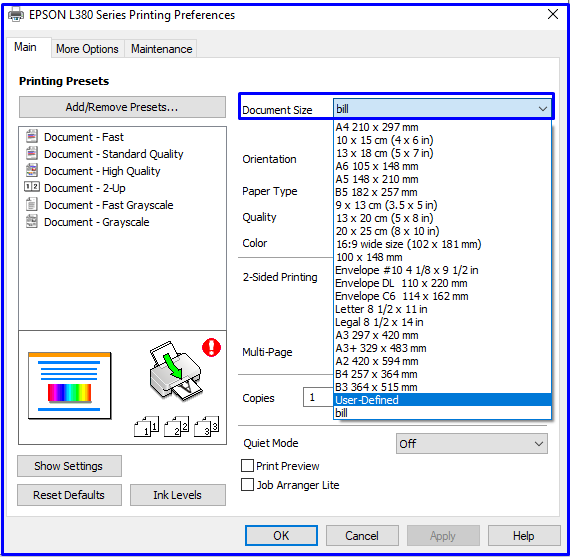 5. Type Paper size name, select Unit as Inch, and type Paper width and Height.
Click on Save and Ok.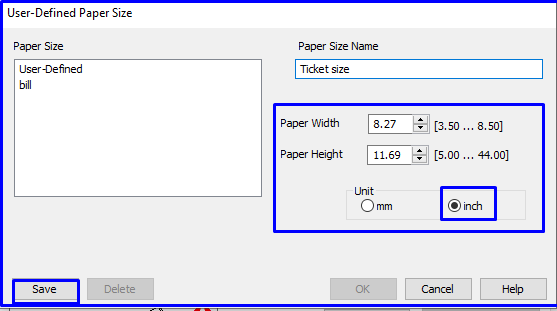 How to Download and Install Epson LX-310 drivers on Windows 10