In this article, We will know about how to recall an email in Gmail.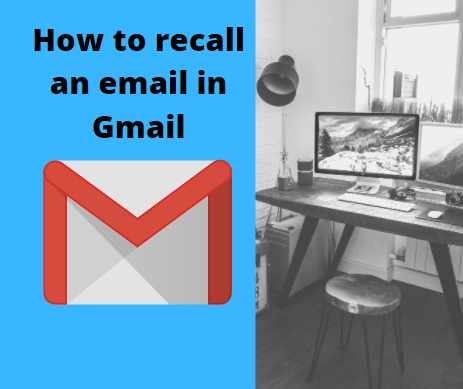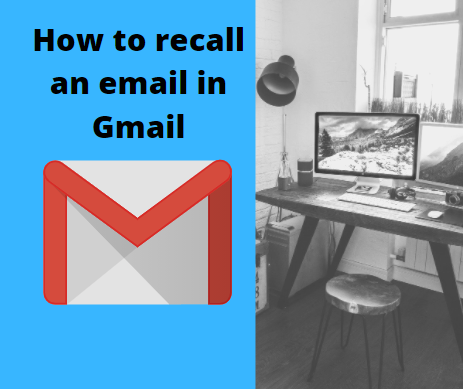 If you are using Gmail, unfortunately, missed such as subject, wrong person to send, forgot to attached documents, any part of mail missing, etc. then anyhow want to recall the message or email.
Email recall service is one of the best services of mailing account because as human beings anyone can do mistakes via recall mail chances for can survive. Gmail provides features such as recall that name is Undo mail. If you want to know how to recall messages in Gmail then read full articles.
Gmail provides Undo features via you can recall the mail within five seconds. The default Undo mail feature times in five seconds that can be updated up to 30 seconds via recall the mail in Gmail.
How to increase undo send time on Gmail?
To increase Undo send email in Gmail follow these steps-
Navigate to Gmail.
On the right side, top click on settings.
Navigate to see all settings.
Navigate to Undo send and click on "Send cancellation period between 5-30 seconds.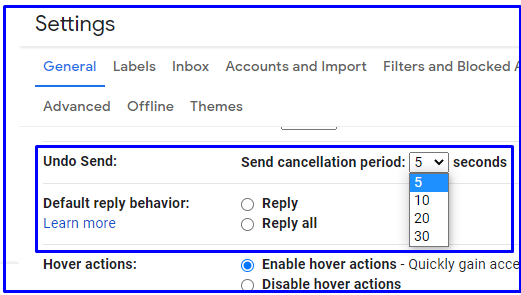 5. Save and exit.
How to recall an email in Gmail using Undo send?
Compose new Email.
Click on send the email.
You can see on the left side below Undo email.
4.Click on Undo.
5. Now you can edit the email and send.
So, This is all about the "How to recall an email in Gmail".
We hope that you like this Article and helpful with the "How to recall a message in Gmail"Issue. You can also Join Us from Social Media Pages Like Facebook and Twitter.
Thanks For Reading, Have A Nice Days.
You may also Read..