Microsoft OneDrive is one of the best platform such as file storage, file sharing and synchronization service, developed by Microsoft. It's allow 5 GB of free space(down from 15GB free in 2015), and also offer for paid plan with 50GB for $2/month.
OneDrive is cloud storage that allows to store and import files securely access from anywhere. It works such as external storage but it's on internet.
Why should you use Microsoft's OneDrive?
Here is a few reasons why i like to use OneDrive.
Free Storage : It allows up to 5 GB Free storage as well as chance to extra storage for referral sign up. You can also get additional storage if user link his Mobile, Camera from OneDrive.
Easy Organization: User can easily access all the files such as photo, Office Documents, Audio, Video from single points.
Close collaboration with Microsoft Office and Social Network : OneDrive Developed by Microsoft it allows user to access Microsoft Office apps such as Excel, PowerPoint, Word.
OneDrive allow to sharing the files , Documents, Images on Social Networks.
Security : This is one of the main reason for chosen OneDrive because it's used one of the best security form of Encryptions, when user store the data.
How to share files on OneDrive?
1. Click on link– https://onedrive.live.com/about/en-us/signin/
2. Enter Your current Email address(Hotmail/Outlook).
Then Next.
4. Enter Your password.
Then Click Sign in.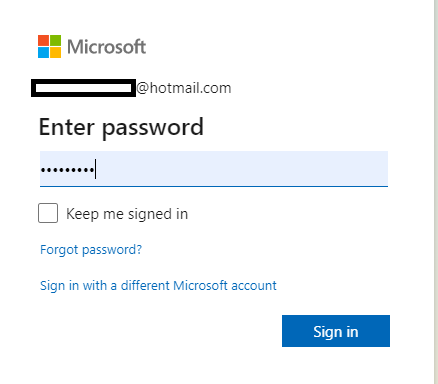 5. Click on New from left side top Panel and then Click on Folder.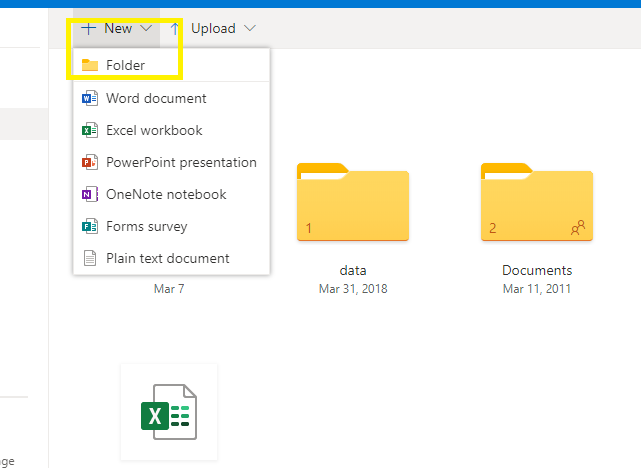 6. Enter your Folder Name and then click on Create.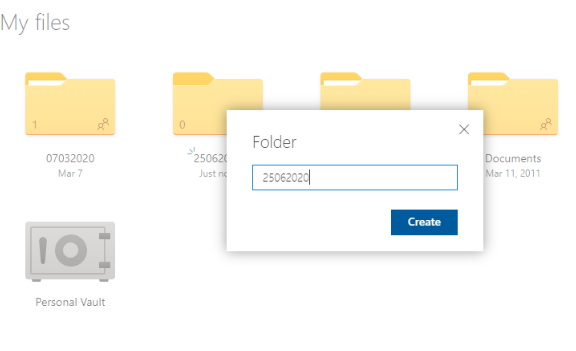 7. Right Click on file or folder that you want to share.
8. Click on the Share button.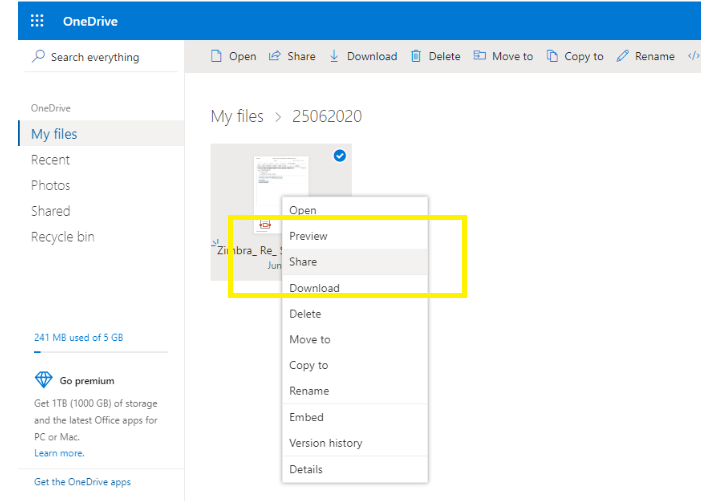 9. Enter the email addresses with whom you will share the file or folder.
Then Click on Send.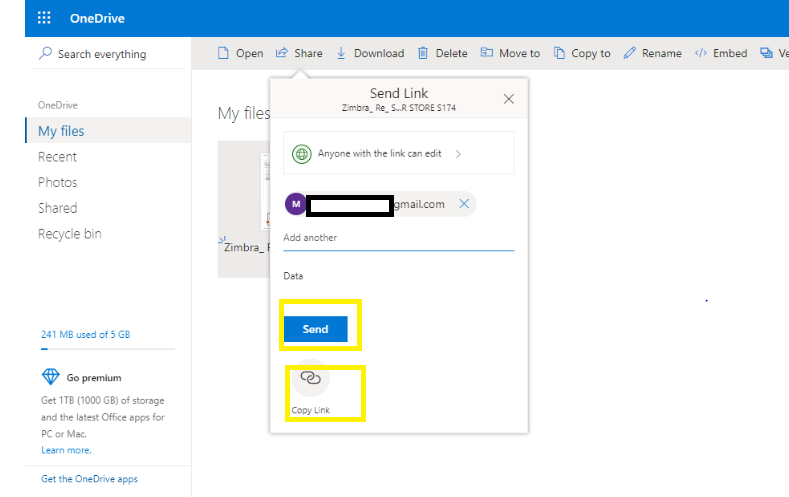 10 If you want to share from External Email, Whatsapp, Click on Copy link and then copy the link.
Thanks for reading, please comment below about this blog.
Also Read..