Windows 10 October 2020 Update, or 20H2 update, is coming soon will be widely released on Next Month. All the features and how to Download it.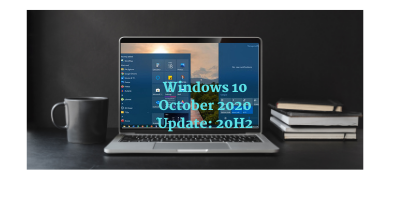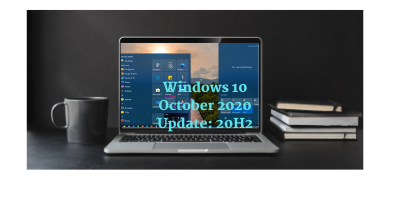 Microsoft's Windows 10 October 2020 Update is also called 20H2 is now available to download for Windows insider programs and is expected to roll out widely in October 2020. 20H2 update focused on performance major changes on October 2020 update such as removing Control Panel, inbuilt Microsoft edge. Now you connected your Samsung phone from Laptop etc.
What New Features does the Windows 10 October 2020 include?
There is not a lot of changes in Windows 10 version 20H2 but notable changes the classic System pane in the Control Panel is removed—but mostly features smaller changes.
Microsoft Edge: Microsoft Windows 10 October update include by default New Chromium-based Microsoft Edge browser that Microsoft edge adds new features such as a redesigned user interface, tracking prevention, google chrome extension, Fast downloading, PDF viewer Dark themed progressive web apps, etc.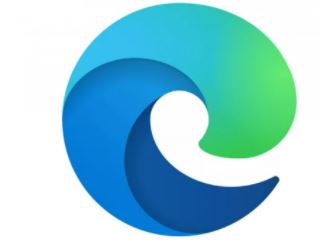 Start Menu: Start Menu is one of the changes features of windows 10 October 2020 update version 20H2 that is some different from the May update such as changed designed. You can change and choose the color to choose the start menu setting such as a dark or light menu from personalization settings and behind the logos in your apps list with partially transparent backgrounds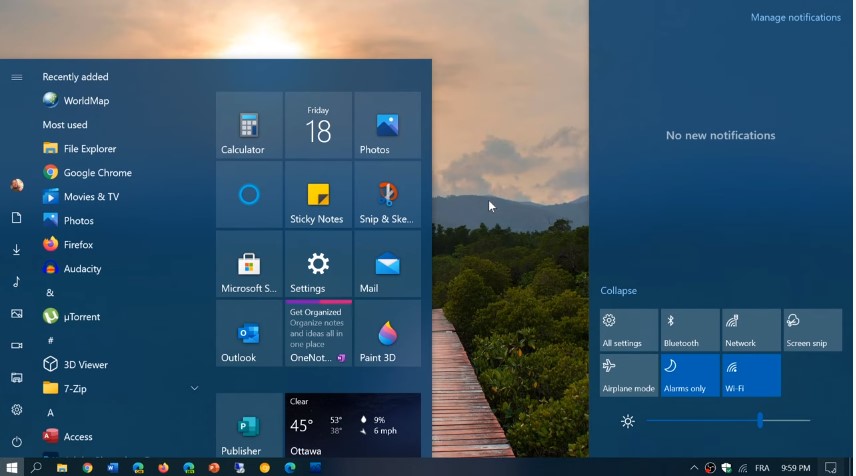 Switch Between Apps and Edge Tabs: Open all tabs in Edge in Alt + Tab, instead of just the active one in each browser window. You can also configure it to show only your last three or five tabs, or turn it off completely under Settings > System > Multitasking.
Personalized Taskbar: windows 10 October 2020 update more Personalize taskbar for new user your Taskbar so you can find what you're looking for faster.
Notifications: You can see the notification on the right-side panel. If you want to open you can directly open or closed the notifications.
Control Panel and Settings Apps: windows 10 October 2020 update making control panel and setting apps better. You can easily be copying and share the device information and windows specification easily.
Changed Display Refresh Rate: In windows 10 october 2020 update you can easily changed display rate if you want used on higher display rate that that makes smoother motion other than lower Display refresh rate.
2-in-1 devices: Windows 10 October 2020 update 2 in 1 device rate. You can easily switch to tablet mode anytime.
How to Get Windows 10 October 2020 Update (Version 20H2)?
Method-I
How to update Windows 10 October 2020 update from Microsoft insider Programme-
Navigate to Start Menu and Click on Settings.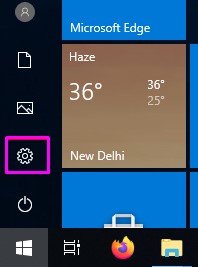 2. Click on Update and security (Windows Settings).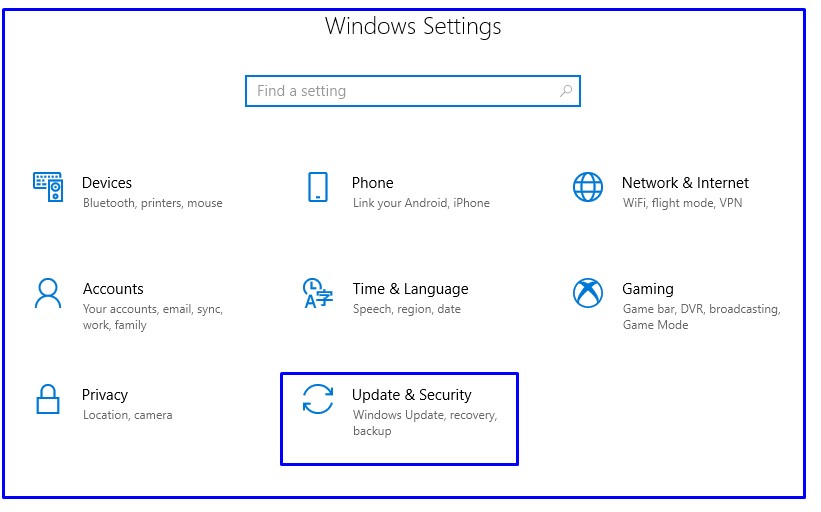 3. Click on Windows Insider Programme from Left side panel.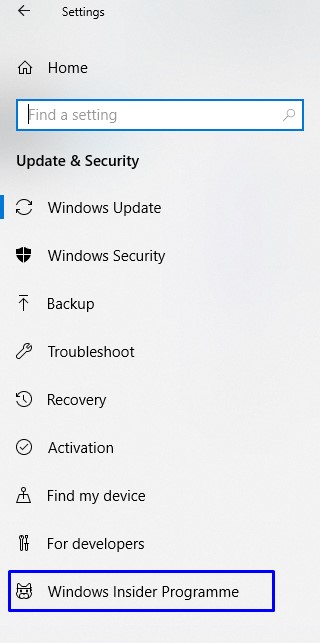 4. Click on Get started.

5. Selec your Microsoft Account and login and then Click on Continue.
6. Pick Insider Setting and Click on Confirm.
7. Click on Restart Now.


How to update Windows 10 October 2020 update from Windows Update Settings-
Navigate to Start Menu and Click on Settings.
Click on Update and security (Windows Settings).
Click on Windows Update from the left side panel.
Click on Download and install. It will be taken some time for download then after clicking on Install.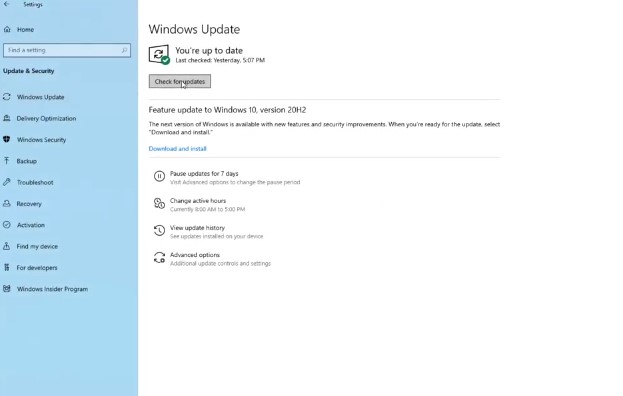 5. Once Downloading process completed then Installing Process will be started click on Restart after Installing.
6. After Install You can see Version by clicking on about in Windows Specifications sections.
Thanks for Reading Have a Nice Day
You may also Read