If you have Windows 10 machine isn't working properly then you need to know about how to reset windows 10?
How to reset windows 10?
1. Navigate to Settings. You can get there by clicking the Windows icon on the Start menu.
2. Click On Setting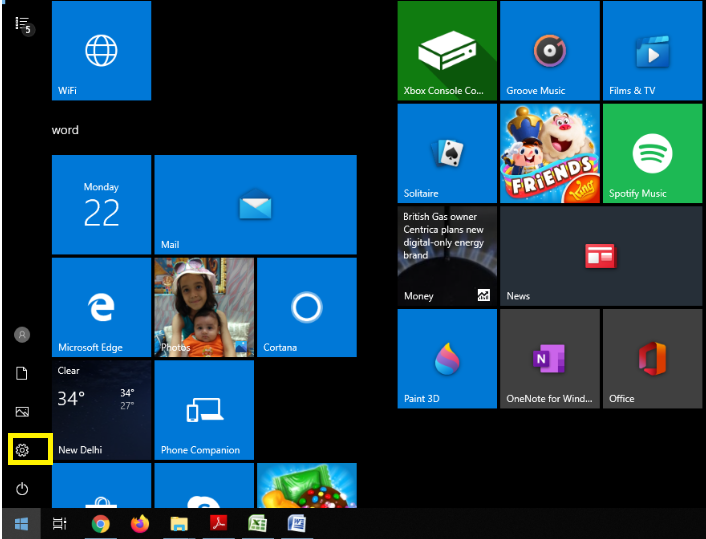 3. Click On "Update & security"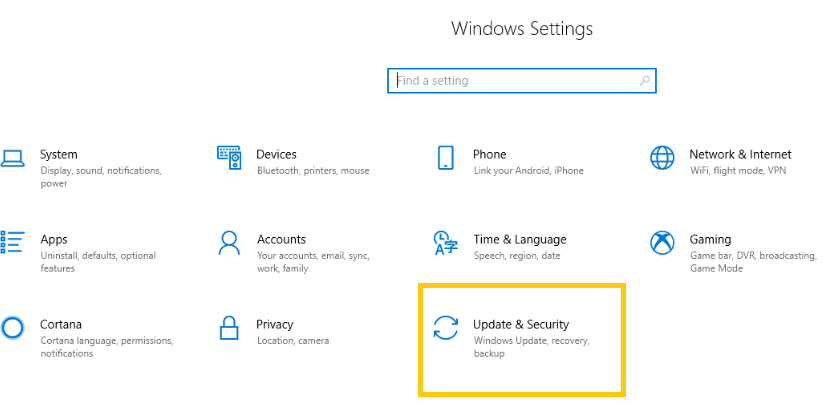 3. Click on Recovery from the left panel.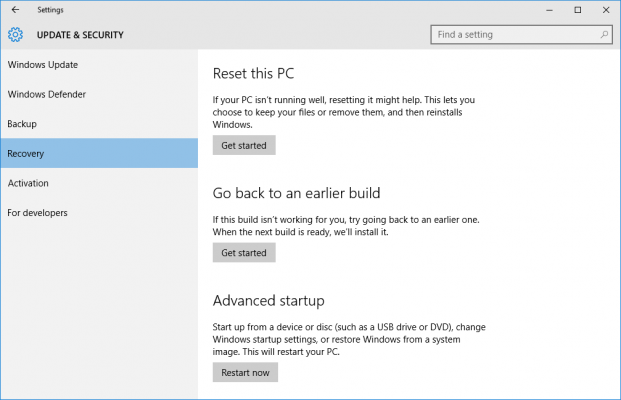 There are three way to reset windows 10.
Reset this PC
You select this option when ever your system not working properly or System hangs. Choose whether to your personal file or removed. If you have pre-installed windows. Suggest you choose this option.
Go Back to the Previous Version of Windows 10
If you want to reset windows 10 to previous version then select it.
Advanced Start-UP
In this option you need to be external drive (DVD, USB-DRIVE) and also image file of windows.
5. Click on Get Started
6. Next Screen (Choose an option)
If you want to removed apps and setting but keep your personal files you choose keep my file.
If you want to removed personal files apps and setting you choose remove everything.
8. Next Screen (Do you want to clean the drives too)
If you want to reset your computer and laptop fast you choose Just Remove my files but this method is less secure.
If you want to clean your all the Drive you choose removed files and clean the drive but it might take a few hours you this option for recycling the PC.
9. Next Screen (Warning!)
If you want to reset click on Next because you cannot be rolled back from here.
10. Next Screen (Ready to reset this PC)
Massage screen appears for resetting will remove your personal files, user accounts, apps programs and any changes made the settings. Click on Reset
If your laptop and computer appears such options
Select Continue and from (Press Windows and L Key ) for sign in option You Don't login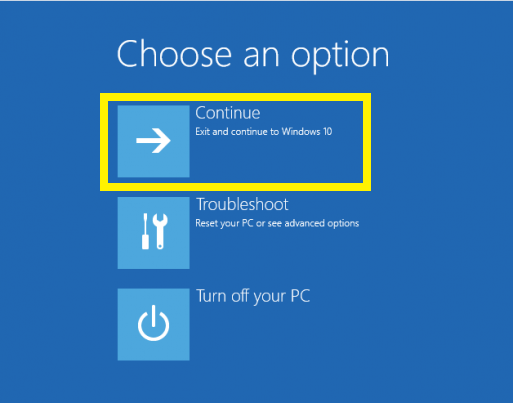 11. Instead, you can reset your PC by holding the Shift key while you click the Power button>Restart in the lower-right corner of the screen.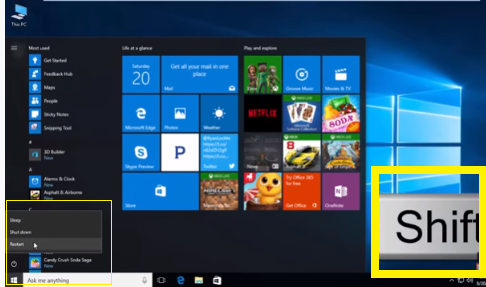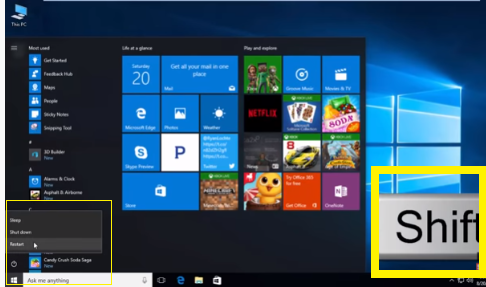 12. Next Screen (Ready to reset this PC)
Click on Troubleshoot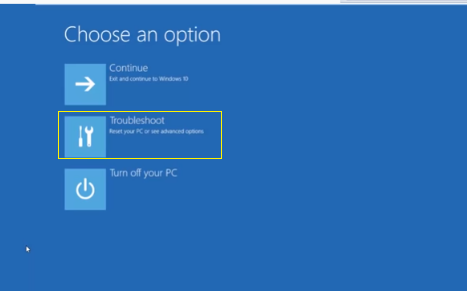 12. Next Screen (Troubleshoot)
Click on reset The PC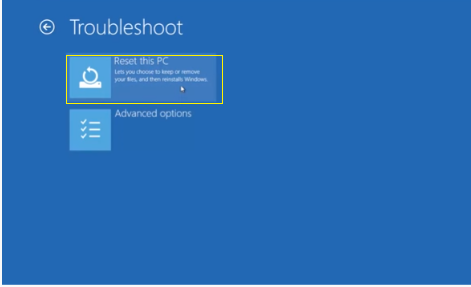 13. Next screen showing the preparation of resetting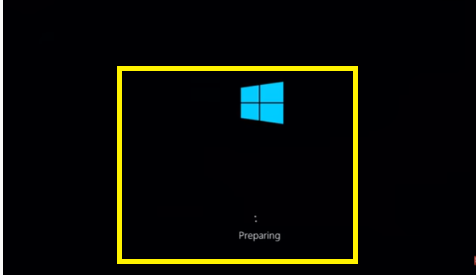 14. Next Screen showing Reset the PC
15. Finally Message appears for completed this process taking some times and also your computers restart several time.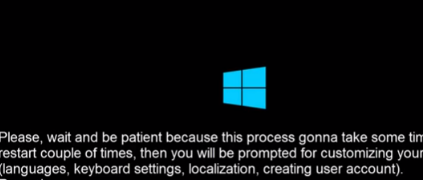 Thanks for reading my blog please comments about this blog.
You may also like…