If you are using windows 10 then you need to know how to set password in windows 10.
Password is the main key to access any device and allows access to communicate user to computer. In terms of Windows 10 password is still very important because some people have access to Hotmail or Outlook email ids. For security purposes, you should change your password regularly.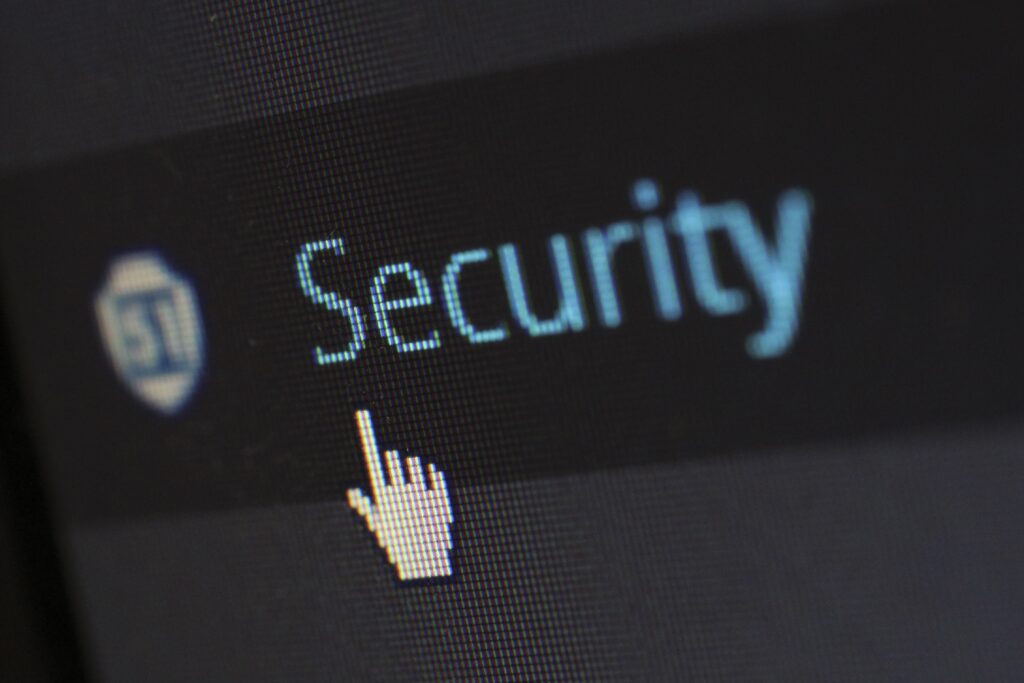 How to Create Secure Password?
For strong Password requirements include:
Password should be minimum of Eight Character.
It Should be Combinations of Uppercase, lowercase letters with case sensitivity, Numeric and special characters.
1. Set password in windows 10 from for Local User Account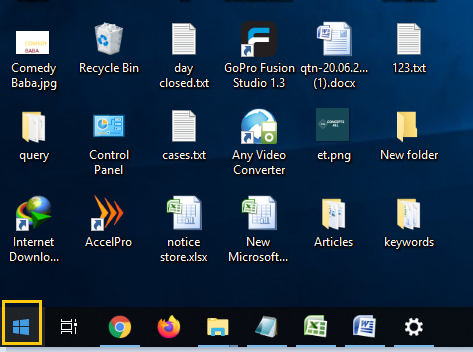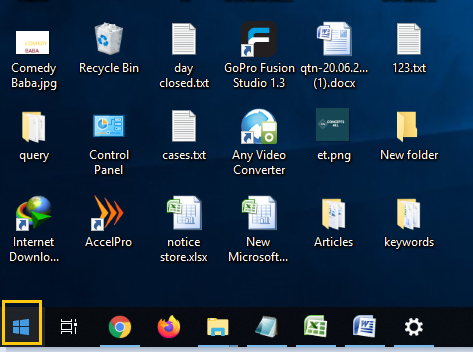 2. Click On Setting.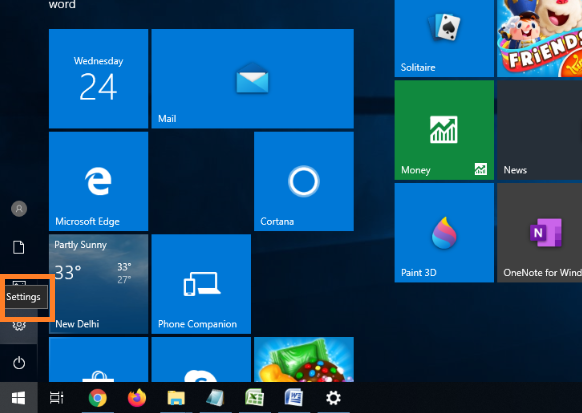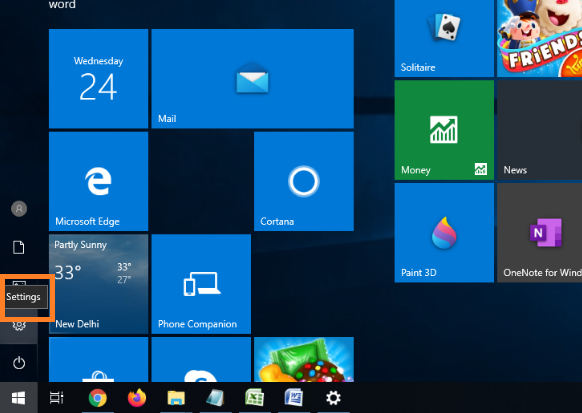 3. Click on Accounts.
4. Click on Sign-in options from Left Panel.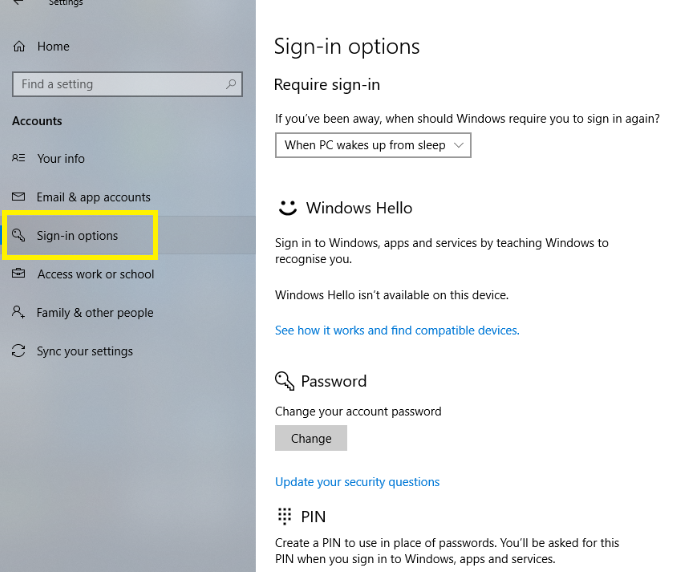 5. Next Screen( Sign-in options).
Below Image of four types of Security locks.
Password: used for changing your account Password.
PIN: used for sign in to Windows, apps, and services.
Picture Password: used for Signing in for using a favorite Photo.
Dynamic Password: Windows can lock when device paired PC out from range.
6. Select the Password tab and click on Change.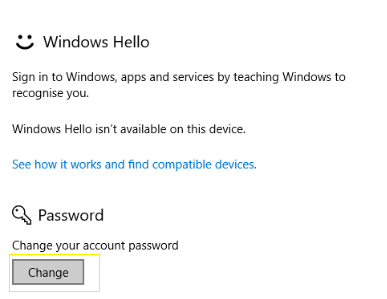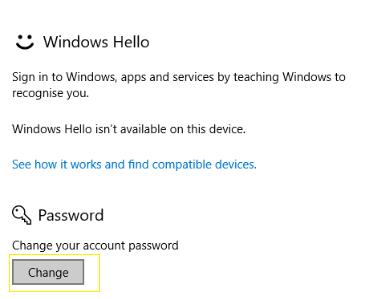 7. Confirm your current password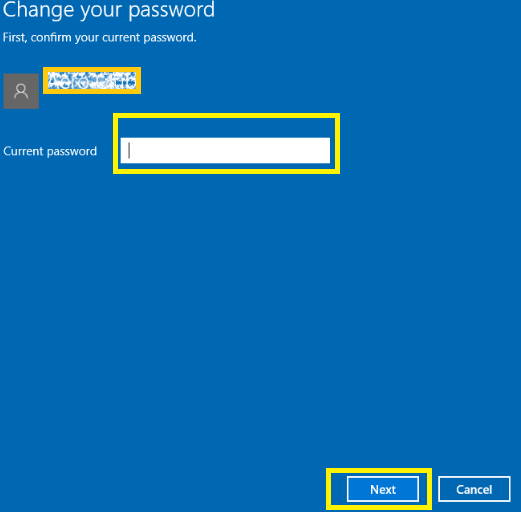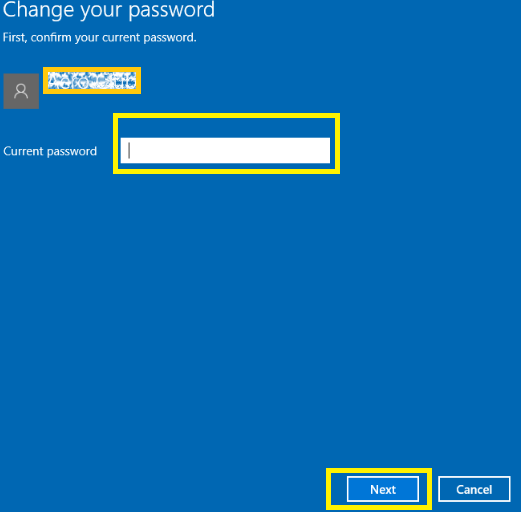 8. Next Screen(Change your password)
type your New password,Re-enter password .
Password Hint : type the Remembering passwords
Click on Next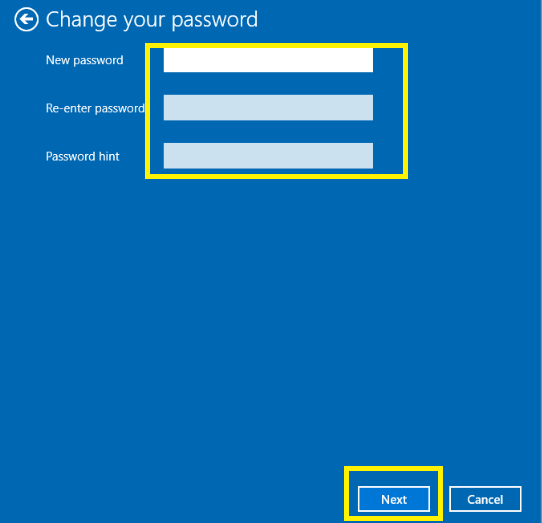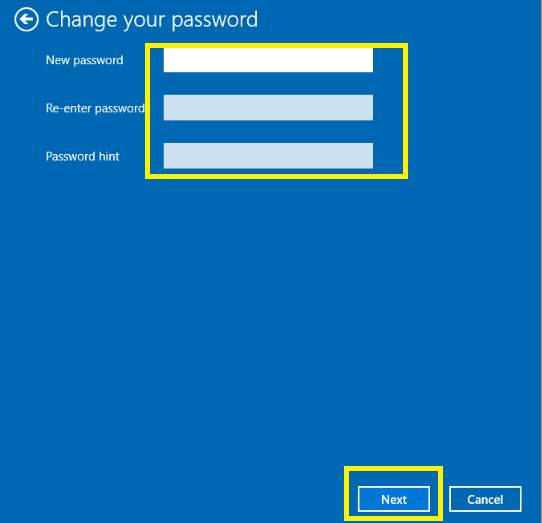 9. Next screen (Change your password).
Click on Finish.
How to Change password in Windows 10 from PIN?
10. You need to Follow steps from 1-4
In Sign-in Options Click on PIN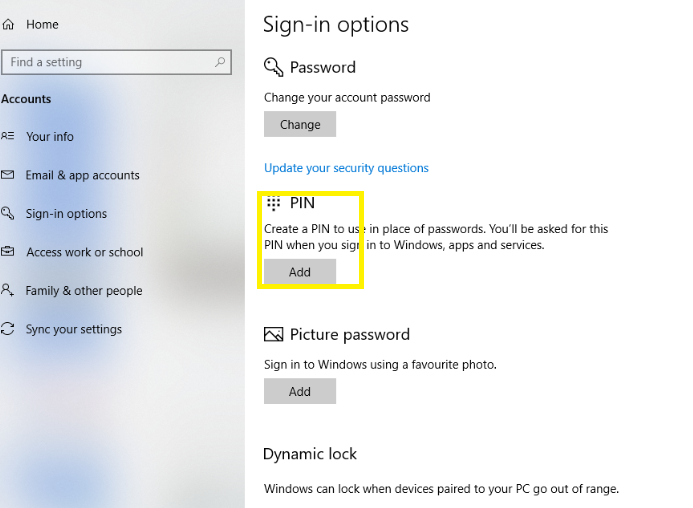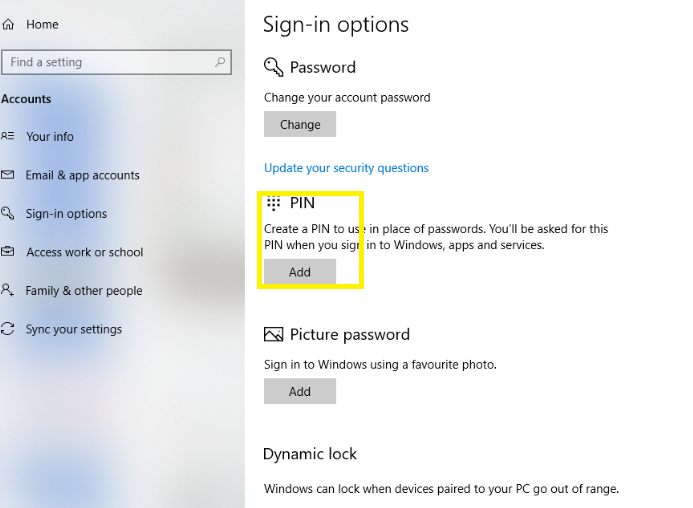 11. Next Screen (Windows Security).
First Verify your password, Click on OK.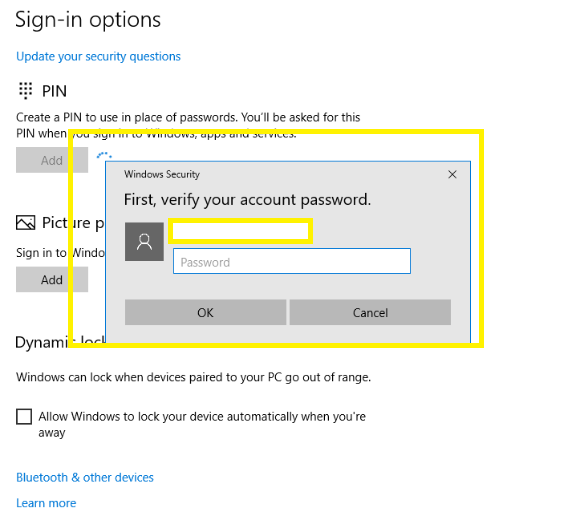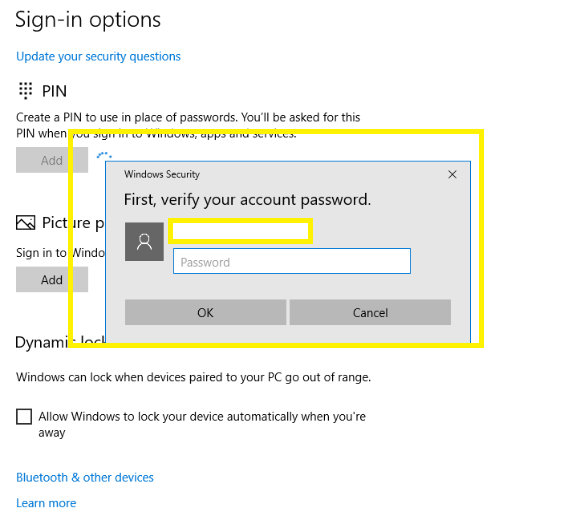 12. Next Screen (Set up a PIN)
type New PIN and Confirm PIN.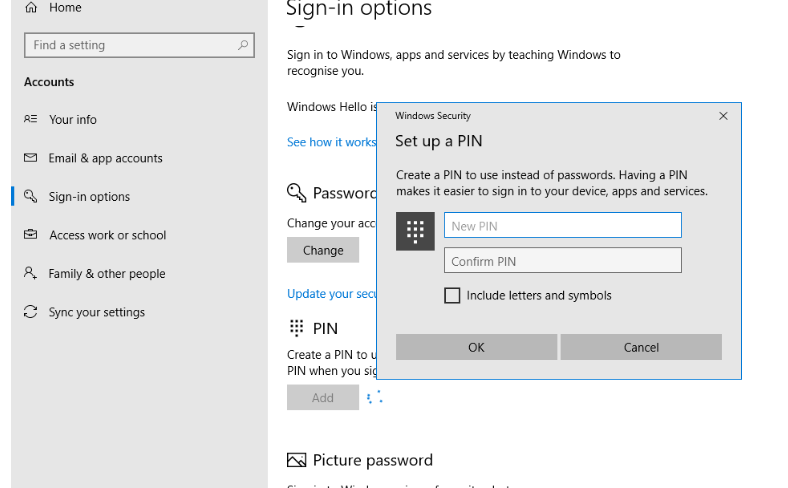 2. How to Set a password in Windows 10 using Command prompt?
To set a password in Windows 10 follow these easy steps-
Navigate to Start and search CMD.
Right Click on CMD and run as Administrator.
Type net user user name password and press enter.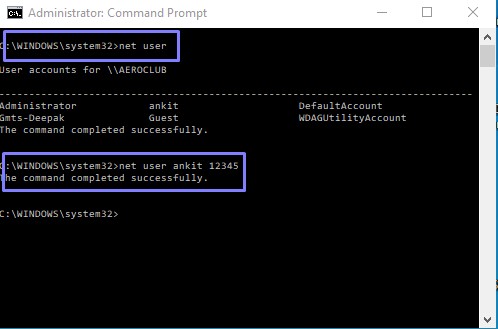 Video Tutorial: Set a password in Windows 10 using a Command prompt
3. How to Set Password in Windows 10 Using Computer Management?
To set a password in Windows 10 using computer Management follow these steps-
Navigate to Run by pressing Windows+R keys.
Type compmgmt. msc and press enter.
Navigate to Local user and Groups and select Users.
Right Click a User account and choose Set Password.
Click on Proceed to continue.
Enter New password and re-enter the password.
You received the message "The Password has been set"
Click on Ok.
Finish Enjoy…

Thanks for reading, please comment below about this blog.