In this Blog, We will know "How to Make Bootable Pendrive" from various types.
Now's a day bootable Pendrive or USB drive Trend because in the past need to be carried CD-ROM and DVD-ROM, But Pen drive is the easiest way to installed windows
How to Make USB Drive to First Boot Drive?
For Formatting any system from USB drive you need to Select First boot drive as a USB Drive because without first drive of USB it's not possible to formatting.
You need to change Bios Sequence.
Power On the Computer or Laptop.
During the start up Period you press press F10, F1, F2, F8 or ESC Depending on brand normally in Dell Laptop It;s F2,HP For BIOS setup F6, Some Brand DEL and ESC Key.
3. After the Press above any key found below screen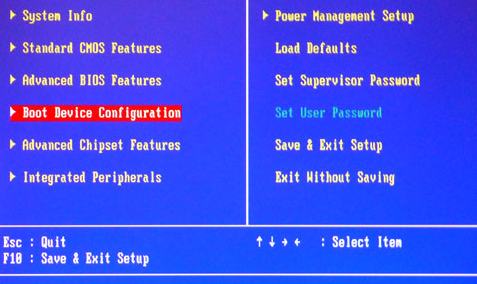 4. Now Select Boot Device Configuration.
5. Next Screen (SET First Boot Device Removable) then press F10, Enter and Exit.
How to make bootable Pendrive for windows?
There are some software for make bootable pen drive Rufus, WiNToBootic,WinToFlash,UNetbootin Windows 7 USB/DVD Download Tool.
How to Create a Bootable Pendrive using Rufus ?
Rufus is one of the best software for make bootable Pen drive.For downloading the Rufus
1. Open browser and type https://rufus.ie/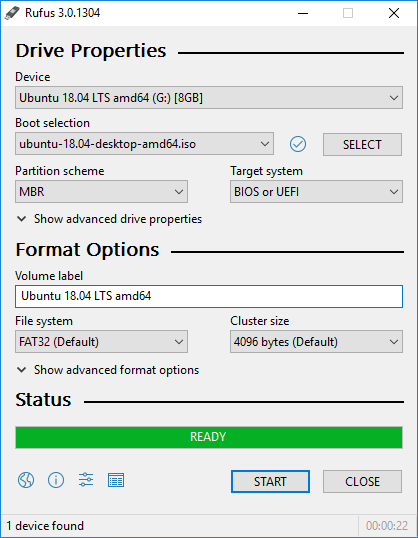 2. For download scroll down and click on download options.
3.After download, you installed Rufus and open it.
4. In Drive Properties you need to select Disk or ISO Image.
5. Browse ISO file path then click ok.
6. Then Click on Start.
6. Then Click on OK.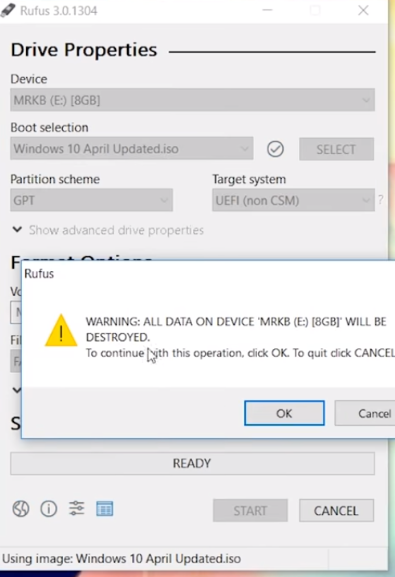 6. you can see in below picture copying the ISO File. For this process will be taken 5-10 minutes. Then after close.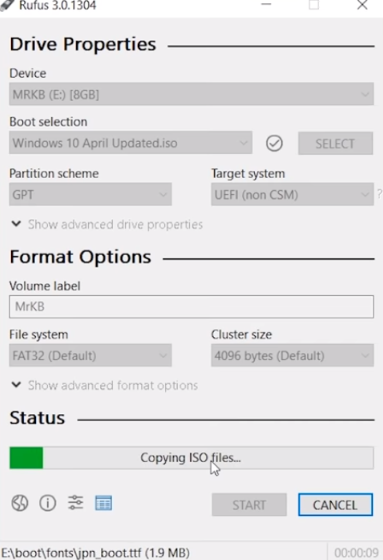 How to Make bootable Pendrive Using Xboot?
Xboot is one of the best software for create Bootable Pen Drive. Xboot allow user to create bootable pen drive of multiple of Operating system Such As Windows 10, Windows 7, Windows 8, Linux, Ubuntu etc.
How to Install and used Xboot for Multiboot/ISO?
Double Click on Download Zip File.
Select ISO file and Drag and Drop.
After Drag and Drog Click on Create USB.
4. Select USB Drive and Click on OK.
Note: FAT32 is the Highly recommended format if you are using NTFS please make sure ISO files supports booting from NTFS partition.
5.Now you will recieved confirmation message for Making USB.

6. Click on Ok after Finish.
How to Make Bootable Pendrive from WinSetupUSB?
WinSetupUSB one of the best utility to create multiple Operating Systems bootable Pen drive in Single Pen Drive.
For downloading WinSetupUSB visit official Websites-
How to Install and Use WinSetupUSB for create Bootable Pen drive?
Double Click on Download Files.
Click on Extract.
3. After Extract Zip File Open .exe file. If you are using 32 bit OS the Open 32 bit exe. If using 64 Bit Open it.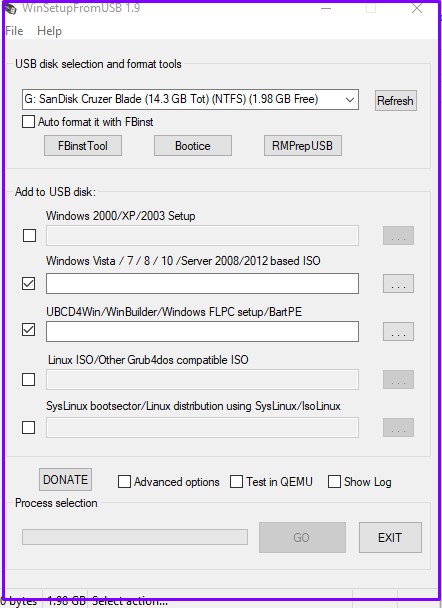 4. Select your USB Device and then after select your ISO file and Click on GO.
Note:- Whenever you create Bootable pen drive take a backup of Pen Drive that can be deleted.
How to make bootable Pen drive using CMD(Command Prompt) on Windows 10, 8?
To make bootable Pen Drive Using CMD Follow this steps-
Note:- Insert Pen drive on CPU before making bootable Pendrive.
Navigate to Start Menu and Search CMD.
Run CMD as Administrator.
Type following Command one by one-
diskpart
list disk
select disk 1 (choose your Pendrive list n.).
clean
create partition primary
select partition 1
Active (only used for MBR Disk).
format fs=ntfs quick
exit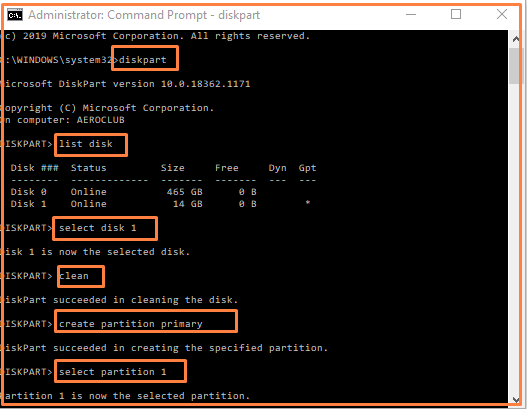 When you finish preparing your custom image, save it to the root of the USB flash drive.
How to Make Bootable Pendrive Using PowerISO?
To create Bootable Pendrive Using PowerISO follow these steps-
Navigate to Browser and Type https://www.poweriso.com/download.php in address bar.
Select Your Version of Operating system and Click on Download.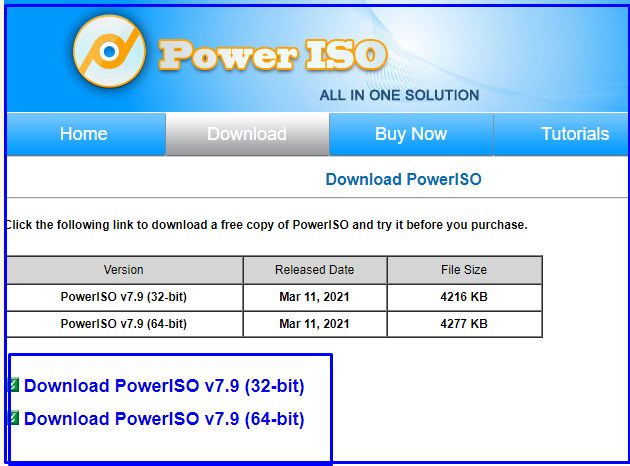 3. After Download Install Exe File of PowerISO.
4. Navigate to PowerISO and Click on Tools.
Click on Create Bootable USB Drive.
5. Select Source file of ISO and Destination USB drive.
Note:- Before making bootable Pendrive need to be Backup of Pendrive because all the file will be loss after Format of Pendrive.
6. Click on Start.
7. After few minutes process will be complete then after use and enjoy.
Conclusion:
Now your concepts have been cleared about "How to Make Bootable Pendrive" if you have any doubts and query please comments us.
Thanks For Reading, Have A Nice Day.
You may also read..