In this blog, we will discuss how to see saved Wi-Fi Password on Windows.
If your computer or Laptop is connected from the wi-fi network in your organizations and you want to connect your Mobile phone on Wi-Fi networks. Then you need to know about what is wi-fi password on the network.
If your one devices like computer or mobile connected from the same network you do not ask to IT -technician to connect your Phone from Wi-Fi.
From the below step you can know about your Wi-Fi password and connect your device on the network.
How to see saved Wi-Fi password in Windows
If you want to see saved Wi-Fi password in Windows you need to follow the following steps-
Right Click on Wi-Fi icon on Taskbar Panel and Click on Open Network & Internet settings.
2. Click on Wifi from Network & Internet.
Another way to open Network & Internet Settings-
Start<settings<Network and Internet then click on Wifi.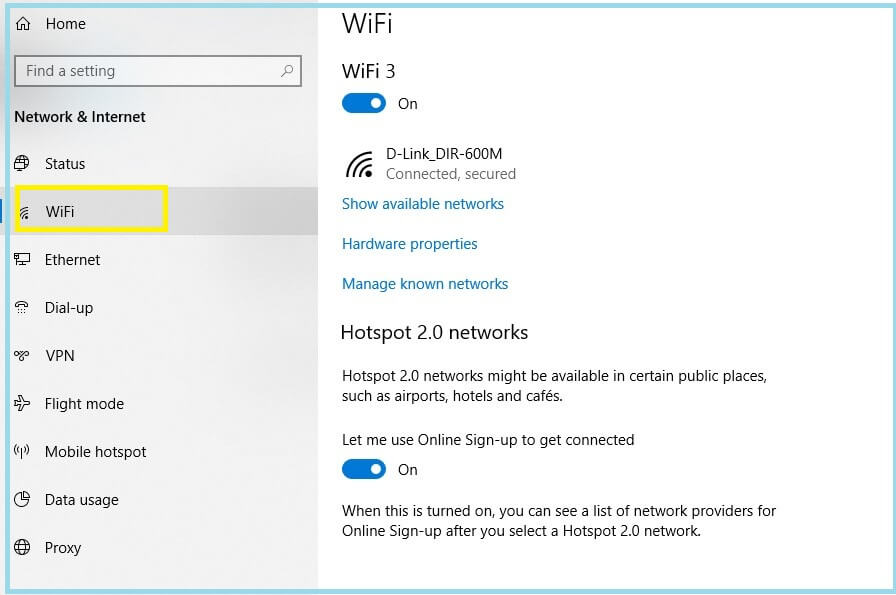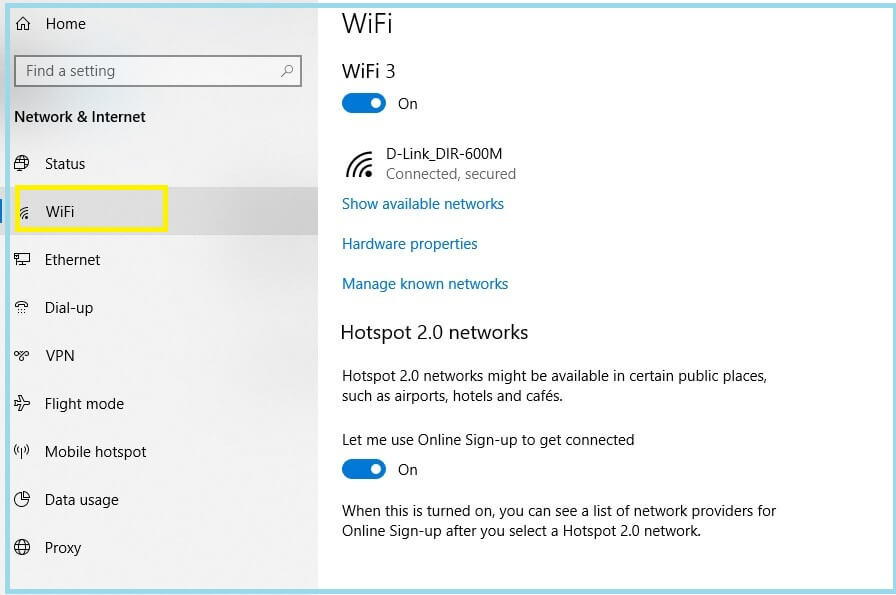 3. Click on Network and Sharing center, from right side panel.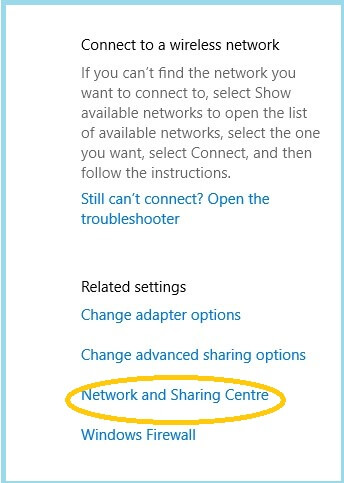 4. click on Access type of connections.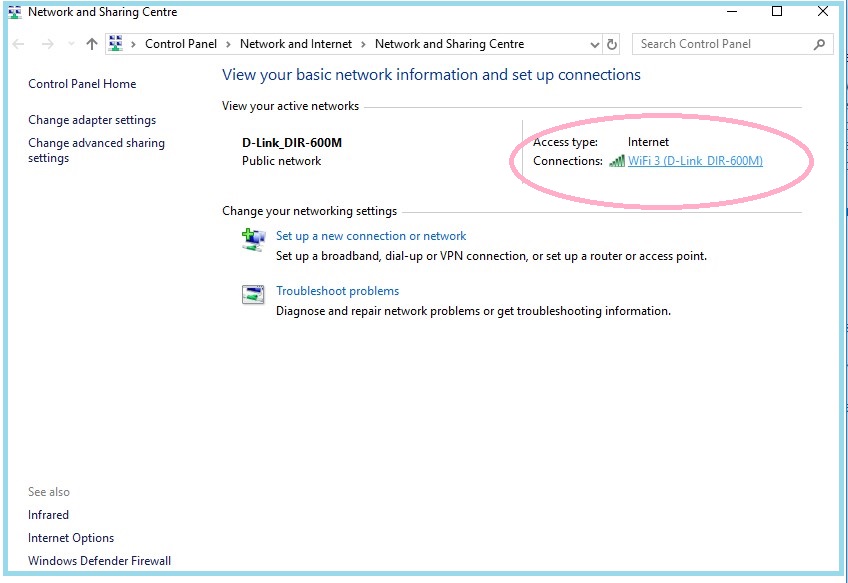 5. Click on Wireless Properties.
6. From Network Properties, click on the Security tab and then check on show characters.
Now your concepts have been cleared about how to see saved wi-fi password. If you have any doubts and query please comments.
Thanks For Reading, Have a Nice Day.
You may also Read…