Google chrome is best browser then we should know How to enable cookies in chrome.
What are Cookies
Cookies are messages that pass information from a web server to a web browser. Computer stores each information in the format of cookies.txt file. Cookies are most commonly used to track website activity.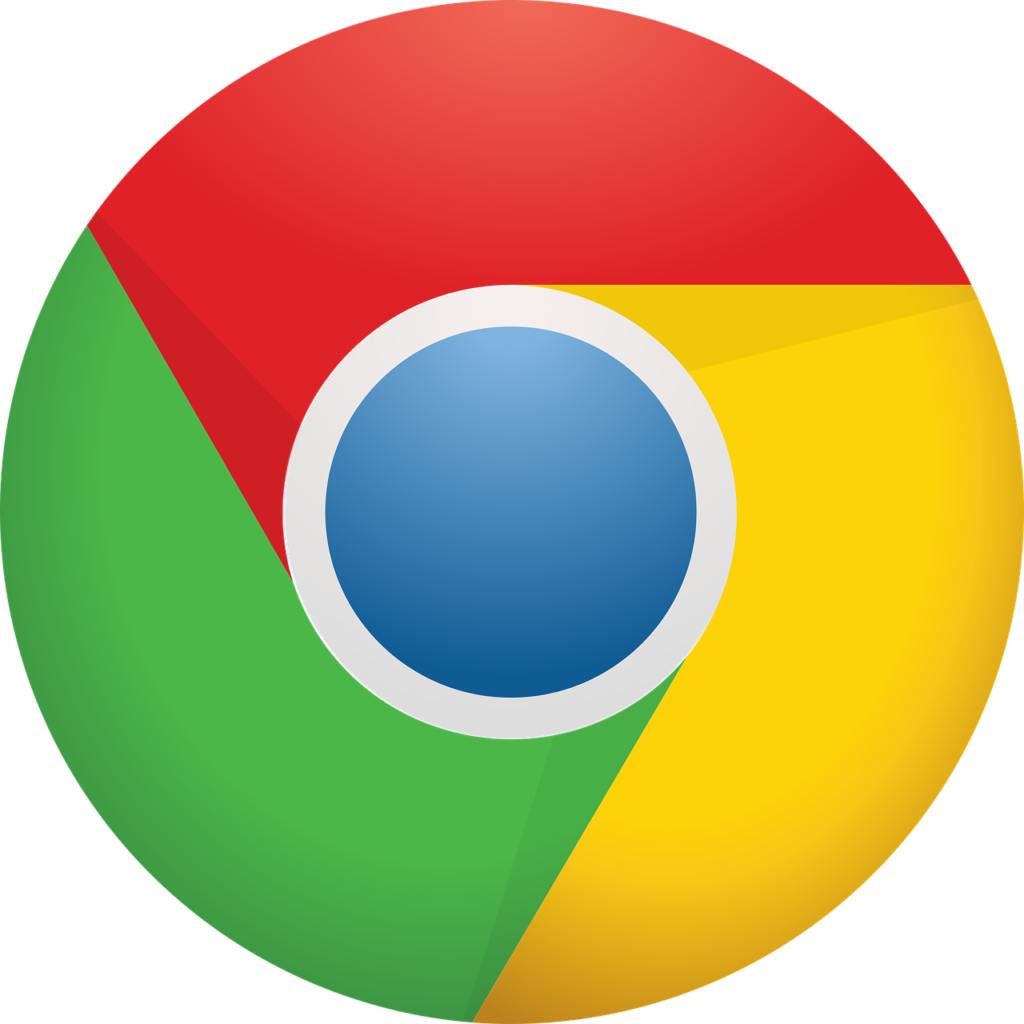 What is advantages of enable cookies?
Enable Cookies are helpful for containing information such as server settings, types of browsers, surfing habits. The server identifies the visitor and retrieves the information from the file if the user next time visit again.
The most advantage of cookies, it stores the information on the client's computer, makes easy and fasts to browsing.
What is Disadvantages of enable cookies?
The cookies are not secure because it's store information in text format. They may be posed to possible security risks, should not save such sensitive information in cookies. The cookies are limited to simple string information and a maximum of 4 KB of storage of information.
If you decide to keep the cookies enabled in the browser, clear your cache regularly, very carefully to visit any website, and at least disable third-party cookies.
How to enable cookies in chrome
Double click on Google Chrome.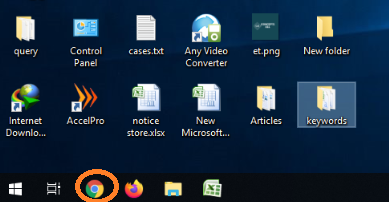 2. Right side on top Click on more : tab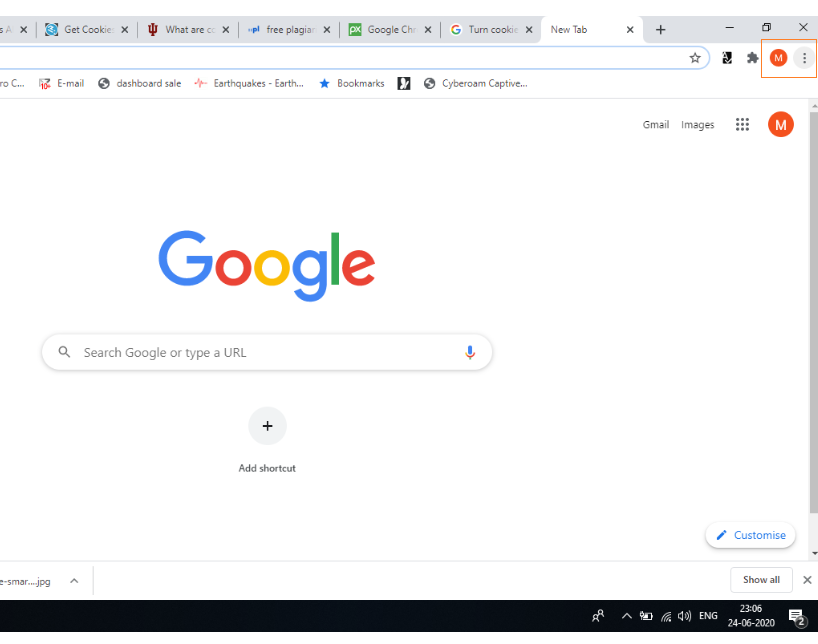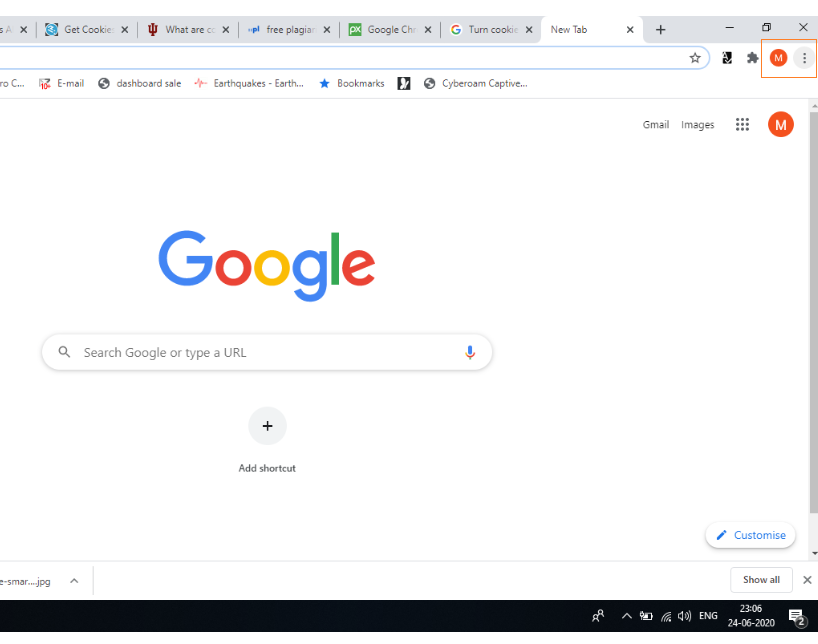 3. Click on Setting.
4.Scroll down, Click on Cookies and site data(From Privacy and security menu)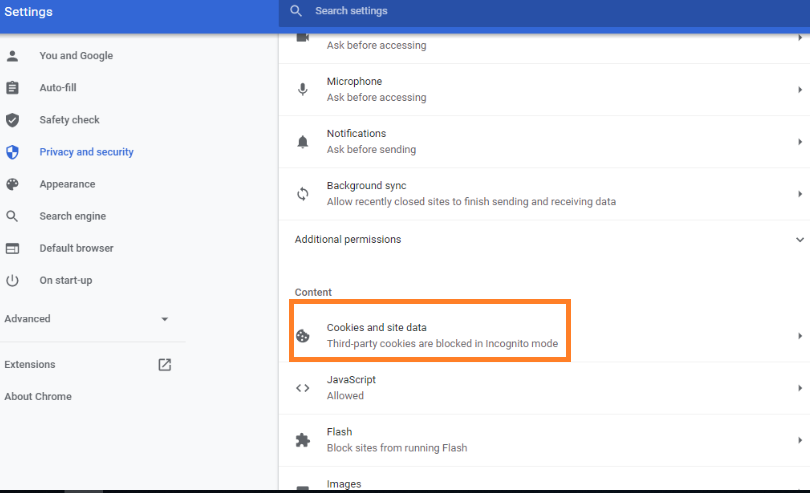 5. Next Screen (General Setting).
If you want to allow all cookies , click on allow all cookies.
for Block all third party cookies click on Block third-party cookies in Incognito.
you want to allow some selected website , click on add (Sites that can always use cookies)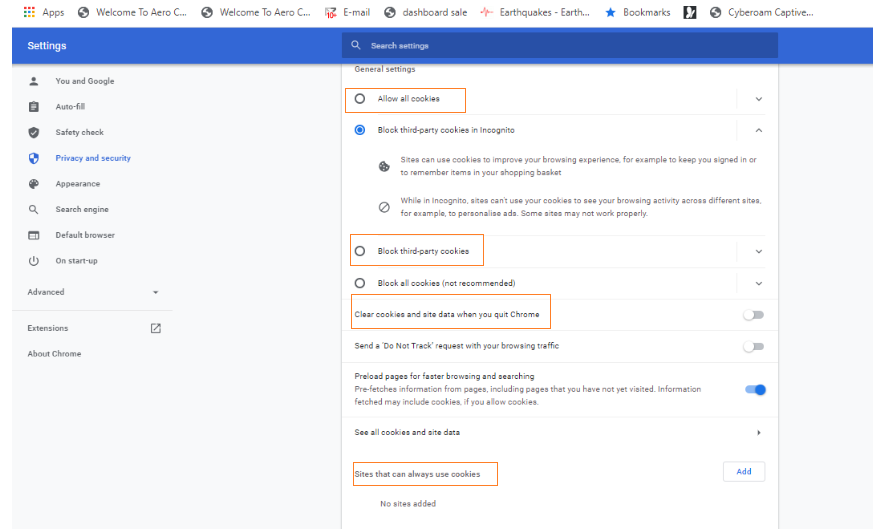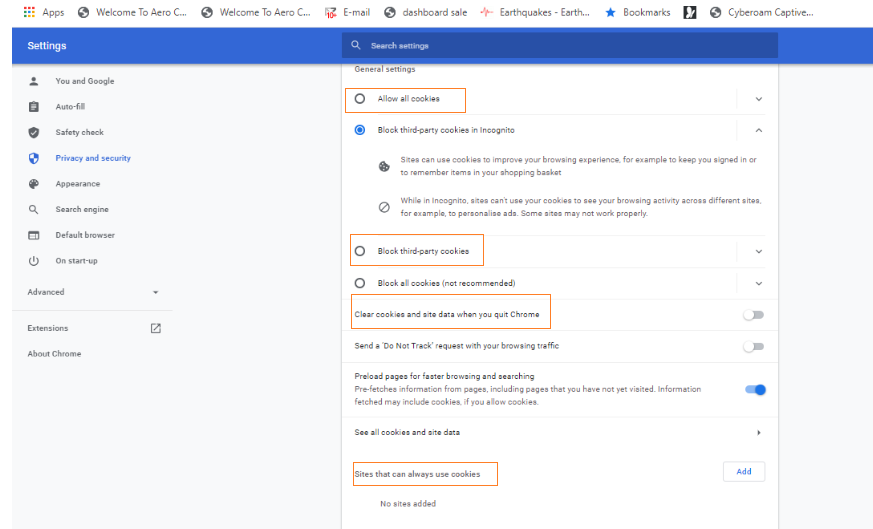 6. Next Screen(add a site)
(give your site name), Click on add.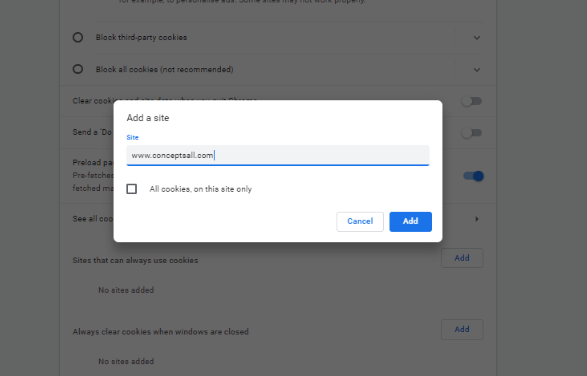 8. You can see allows sites that always use cookies.
How to enable javascript in chrome?
9. Follow Step (1-3)
Click on Site settings.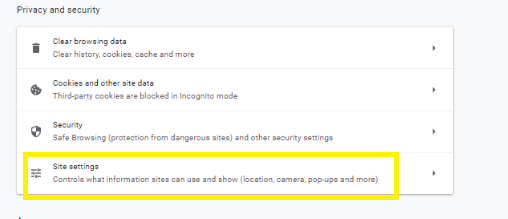 10. Scroll down and Click on Javascript.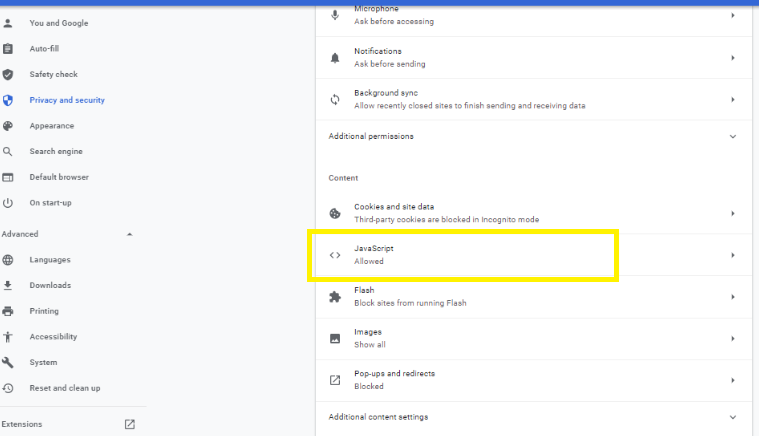 11. From here, if want to allow click , Turn on Cookies.
if You want to block sites Click on add, type website name and click add.
for add special site click on add,type website name and click add.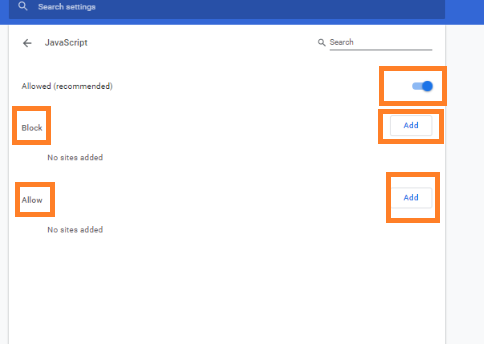 Thanks for reading, please comment below about this blog.
How to create or change signature in Outlook