In this article, We will know how to Share Open Office Spreadsheet for easy collaboration.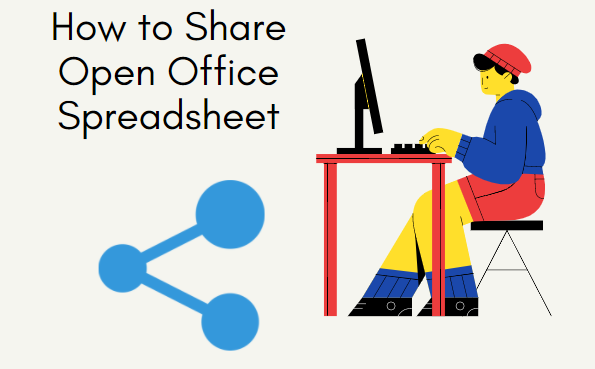 What is an Apache Open Office Spreadsheet?
Apache Open Office Spreadsheet is a popular spreadsheet component of Apache Open Office suite, which allows you to store, organize, calculate and Manipulate the available data. A spreadsheet is like a grid, consisting of rows and columns which data can be organized in tabular form.
it provides inbuilt features and tools such as formulas, functions and data analysis tools, that make it easier to work with large amount of data. It has additional feature for representing data in chart form that help us to analyse and understand our data easily.
It is used to automate financial statements, carry out transactions of accounts payable or received, and organize business plans of any company.
How to Share Open Office Spreadsheet on Windows 10?
To Share Open Office Spreadsheet follow these steps-
Navigate to Open Office Spreadsheet.
Click on Tools Tab and Click on Share Document.
3. Click on "Share this spreadsheet with other users" and click on Ok.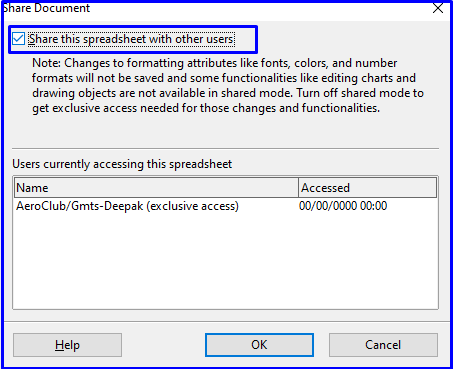 4. Now save the Open Office Spreadsheet on Network Location where users can access this sheet.
Thanks For Reading, Have a Nice Days.
You May also Read..
How to Share an Excel Spreadsheet For Easy Collaboration