Microsoft Teams has added new features on the video conferencing platform names safe Link let's know about this feature.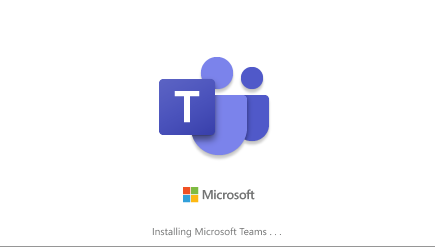 Today, the case of online fraudsters is increasing day by day, keeping this in mind, Microsoft Teams added safe links feature that helps to identify phishing URLs. Through the safe links feature, the phishing URL will be easily recognized. Along with this, the video conferencing platform will be completely safe. This feature will be added with Windows 11.
What is a Safe Link in Microsoft Teams?
According to Microsoft Teams, the safe links basically scans URLs that user received during a chat. With this, the data of the users remain completely safe. This feature will available with Windows 11.
Nowadays hackers have become very smart and they send such malicious links to users, after clicking the hackers get full access to the user's data, it is difficult to recognize these links. That's why the safe links feature has been Microsoft Teams.
The safe Link feature covers private chat, group chat, and channels in Microsoft Teams. The company says that during testing, this feature identified about 2 million links every month. After the introduction of this feature, now the personal data of the users will be completely safe and hackers will not be able to access them.