Hey! do you want to create or set a password Protect PDF file? Then this is the best article for you because this article, How to Password Protect PDF file from three ways.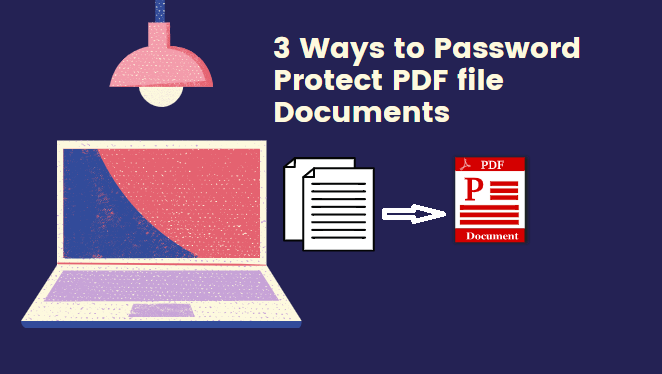 PDF (Portable Document Format) is used to display any documents in electronic format. PDF format developed by adobe system in 1993-94. The PDF format has been used in a universal format such as education, business, etc.
PDF is too popular because can be easily accessed on different platform without changed on file. if you want to share a PDF file for security purposes then you can password protect a PDF file.
If you want to know How to Password Protect PDF file then this article is best for you because in this article we will discuss three various ways via you can easily set password on PDF file.
3 Ways to Password Protect PDF file Documents:
METHOD-I
How to Password Protect PDF file using Adobe Acrobat Reader?
To password protect PDF files using Adobe Acrobat DC should download and install Adobe Acrobat. you can do it in Acrobat Reader, plus create, protect, convert and edit your PDFs with a 7-day free trial. Continue viewing PDFs after the trial ends. If you are planning for business purposes then Adobe Acrobat Reader is one of them.
Click Here to download Adobe Acrobat
After download and install the software then follow these easy steps to password protect the PDF file.
Navigate to Adobe Acrobat DC.
Sign in to adobe to continue.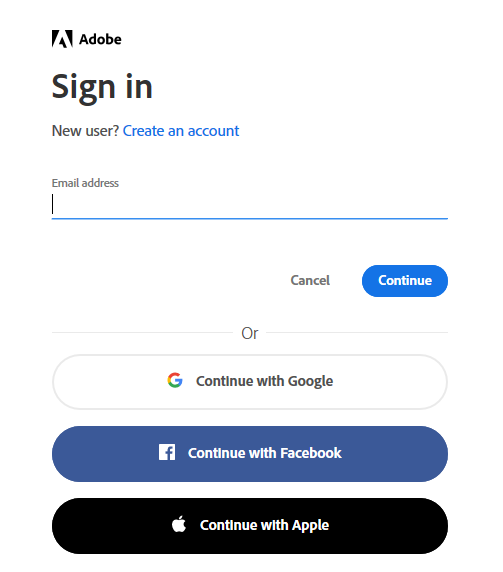 3. Open Your PDF file using adobe acrobat.
4. Click on Tools Tab and Select Protect.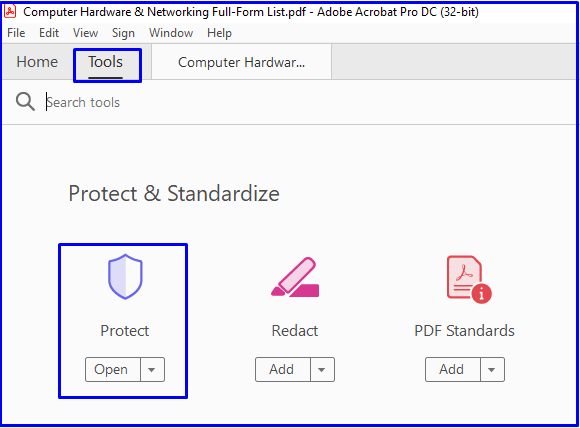 5. Click on Protect Using Password.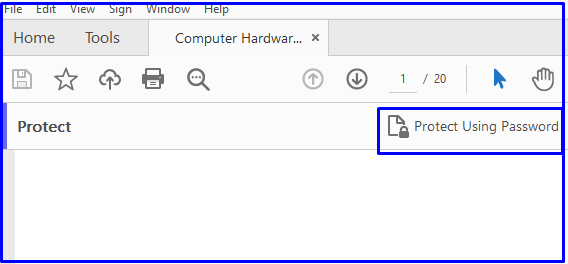 6. Select Requires user to enter password for:
Viewing (can only view the file).
Editing (can editing on file).
7. Select Viewing ,type strong password .and click on apply.
8. Finally, received a massage "File successfully protected from viewing using password".


METHOD-II
How to Password Protect PDF file using Nitro Pro?
Nitro Pro is one of the software via which you can easily create a password-protected PDF file. To set a password on a PDF file using Nitro Pro follow the following steps-
Navigate to Nitro Pro.
Click on File Tab and Open your PDF document.
Click on Protect tab and select Password Security.
Type an open Password and Confirm Password.
Click on Finish.
METHOD-III
How to Password Protect PDF file Online free?
If you have one or two pages of PDF file documents and want to password protect then can easily protect your file from password online free.
Navigate to Google and search online free pdf password.
Click on any website from the searching results.
Drag or browser your PDF file.
Type a secure password and click on ENCRYPT PDF.

5. Download Your PDF file, Finish.
Similarly, Asked Questions- 
How to Password Protect PDF documents for free?
How to Password Protect a PDF file for free?
How to Set Password in PDF file?
How to Set Password in PDF file online?
How to Set Password in PDF document?
You may also Read..