In this Blog, We will discuss what is Information and Communication Technology(ICT) and the benefits of ICT.
What is information and communication technology(ICT)?
Technology Development has influenced everyday life to a great extend which has led to the emergency of a new global economy. It has transformed the entire world into a global village.
With a click on a button, you can find solutions to most of your problems. Despite its a great to use, these are several issues related to IT, which you should be aware of the advancement in technology has also created loopholes in the area of data security and privacy.
ICT has several benefits in our daily life we will be going to discuss some benefits of ICT in various field.
Benefits of information and communication technology(ICT) in Education
ICT is the need of the hour and is an an effective tool for extending educational opportunities. ICT in education refers to the implementation of its tools in teaching and learning process , and makes student familiar with their functionality.
It supplements the traditional method of teaching which consequently helps in enhancing the quality of education and making it more effective.
The use of ICT in education has redefined the whole concept of teaching
assist teachers in classrooms to teach difficult topics and complex diagrams in a very interesting and practical way.

ICT an effective tool and helps students to retain the concepts in their memory. Gone are the days when teachers and students solely relied on printed books available in the library. Now the scenario is entirely different.
The advent of the Internet and the World Wide Web has empowered learners with various sources providing educational material. It enables people to learn anytime and anywhere. Students can access the study material by reading or downloading it at any time.
Nowadays, several online educational programs are available where students can study and participate through video conferencing. IGNOU is one of the universities which offers this facility. Internet information can be updated or modified at any time, which helps in learning and giving a better understanding of the content.
Advantages of Information and Communication Technology (ICT) IN EDUCATION:
For Teachers:
ICT facilitates teachers with extensive resources, expertise, and advice.
Makes the classroom more lively and interactive.
ICT facilities easier planing and preparation of lessons and designing material.
Gives access to update pupil and school data anytime and anywhere.
For Students:
Encourages students to involve in productive activities.
Improve the concentration of students.
Includes self-learning and assessment in students.
Improve the academic outcome of students.
Disadvantages of information and communication technology (ICT) in Education:
Teachers holdback to acquire the full potential of ICT.
ICT tools are expensive hence not in reach of everyone.
Requires technical literate staff.
The opportunity to interact with fellow classmates becomes limited.
Benefits of information and communication technology (ICT) in Healthcare
Information and Communication Technology has immensely influenced the health sector. ICT is now playing a fine role in providing extensive information on health care.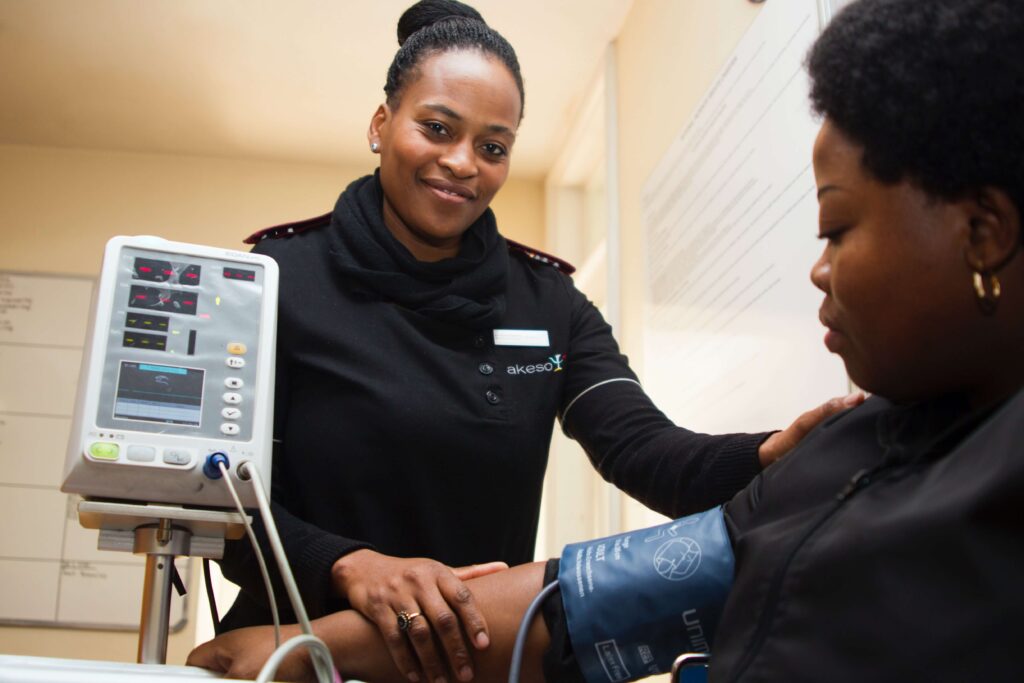 One can read more about the disease, its symptoms, cure, and precautionary measures on the internet.
The medical report could be generated by automated machine.
The huge database of patients can be stored electronically.
The medical reports can be transferred from one doctor to another using real-time features.
The Possibilities of diagnosis of any illness at its earliest is made possible through ICT, which leads to timely treatment.
It reduces the personal visit to Doctor.
It helps in reducing the Mortality rate which subsequently increases the average age of the person.
Benefits of information and communication technology(ICT) in Governance
ICT play a very vital role in the governance of a nation. It helps the government of any country improve its efficiency of service delivery, and exchange of information.
The internet gives government the opportunity to offer public services and to provide information and policies more efficiently. The more public services can be delivered through electronic media such as the Internet, the larger the potential savings.
Processing documents such as licences, Payment of bills, or collecting taxes electronically are examples of such possibilities.
ICT facilities the sharing of information or idea with different nations of the world. They can improve and strengthen democracy and citizen empowerment. The use of ICT in government has set the stage for greater transparency and the possibility for greater citizen participation.
Benefits of ICT in Business
Today, almost every company has its own website to promote its services, which has proved to be beneficial. These organizations use the internet to provide complex financial databases. The meeting can be scheduled and conducted through a video conferencing facility.
it shows that most of the companies are dependent on the internet and promote business online and access international markets. E-commerce is a concept used for any type of commercial or business deals that involves the transfer of information across the Internet.
E-commerce become a phenomenon associated with any kind of shopping. E-shopping has become one of biggest industry in the world. We can now purchase goods such as books, clothes, gift items or even electronic gadgets from different shopping portals around the world. The scenario change become possible only with the proper utilization pf Internet.
Benefits Information and Communication Technology(ICT) in Design & Manufacturing
Globalization has driven major changes in the designing and manufacturing industry. Advancement of information and communication technology has enhanced the quality of design and manufacturing and enables the designers and manufacturers to meet the demands of customers.
ICT has made manufacturing more innovative, efficient, user friendly and cost effective. ICT has revolutionized this sector. It is quit evident through the designs/ models of buildings, cars etc.
Software engineers use ICT in computer simulations for entertainment and industrial trainings. It also helps the creative professionals and software engineers in designing software interface.
Complex designs and models can easily be made with the efficient use of ICT. The major role of ICT in design and manufacturing are:
it helps to manufacture products to a very high degree of precision and accuracy.
it produce the products in huge quantity.
it reduces labour cost.
Organizes flexible and rapid workflow.
Minimize the waste of RAW material.
Designs and information can be sent across the globe.
Now your concepts have been cleared about information and communication technology(ICT). If you have doubts and query please comments on the below sections.
Thanks For Reading, Have a Nice Day.
You may also Read…