If your Computer sedlauncher.exe using High PU and DISk then don't worry because, in this article, We will Fix Sedlauncher High Disk usage on Windows 10 from 5 ways.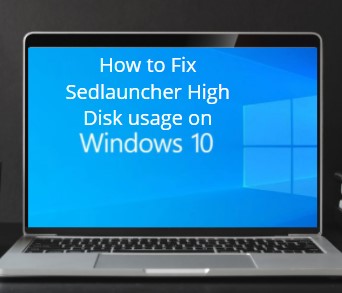 We know very well that Windows 10 is the most popular Operating system Developed by Microsoft that was released on July 29, 2015. It's available on multiple platforms such as Desktop, Laptop, Tablet, Mobile, and Smartphones.
Windows 10 many more new features introduced like Microsoft edge Browser, Cortana, Combinations of Old and New Start Menu, Multiple Desktop, Windows Hello, Action Center, etc.
Windows 10 provides such as time interval for services to upgrade the Windows features and Security.
What is Sedlauncher? What is use of Sedlauncher?
Sedlauncher is an EXE part of Microsoft for Windows 10 Update KB4023057. Sedlauncher specially designed to improve the speed of Windows update services Component on Windows 10.
Sedlauncher.exe available for 1507, 1511, 1607, 1703, 1709. 1803 version of Windows 10 Operating Systems. it is installed as a program or an application that will be found on in Apps and Features as Update for Windows Setup Remediations (x64) (KB4023057).
Sedlauncher used to protect and improve the speed of Windows 10 updates with the help of Windows Remediation Services. Sedlauncher is one of the best utility for speed up the Windows 10 Update.
Sedlauncher high disk usage on Windows 10 when SedLauncher.exe and SedSvc.exe are in the process of downloading or installing large feature updates. It can also happen if the service encounters a problem during this process.
The solution to Windows Sedlauncher's high CPU or Disk utilization is to wait for it to finish installing updates or stop the process.
You know earlier that Sedlauncher is part of Windows Remediation services for Sedlauncher high disk usage on Windows 10. You should temporarily Disable Windows Remediation services but when you will need to Update then resume the services.
How to Fix Sedlauncher high disk usage on Windows 10?
If you are doing some importance worked and you want to Disable Sedlauncher.exe that is taken high utilization of Hard Drive, CPU, and RAM then you should follow the following steps to stop high Disk utilizations.
Disable Windows Remediation Services
For disable Windows Remediation Services follow these easy steps-
Navigate to Services by types services.msc on Run.
2. Scroll down and double click on Windows Remediation services.
3. Select Start-up Type: Disable and Click on OK.
2. End task of Windows Remediation Services Using Task Manager
if Sedlauncher high disk usage on Windows 10 the stop the Windows Remediation Services from the task manager. You should follow these easy steps-
Navigate to Task Manager by pressing CTRL+Shift+ESC Key.
Navigate Windows Explorer, Right Click on Windows Remediation Services, and Click on End Task.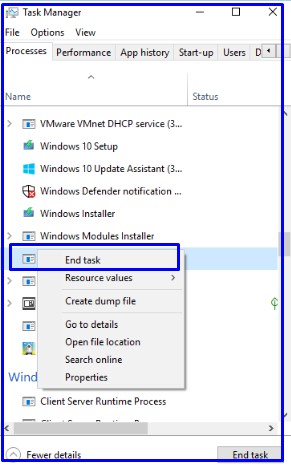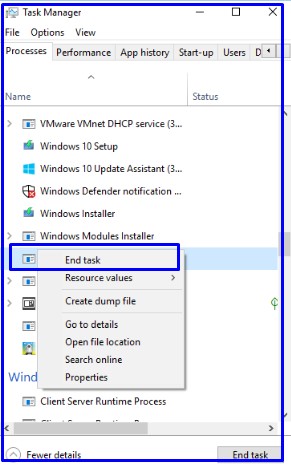 3. Delete Windows Remediation Services from Task Scheduler
For Delete Windows Remediation Services from Task, Scheduler services follow the following steps-
Navigate to Start Menu and search Task scheduler.
select Task Scheduler from top panel.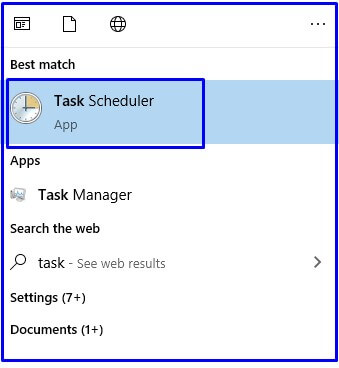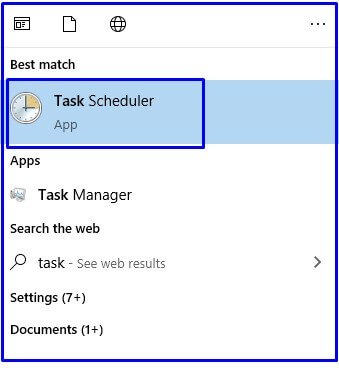 2. Expand –Task Scheduler Library<Microsoft< Windows.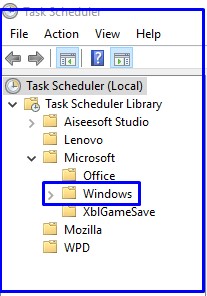 3. Scroll Down and Double Click on Rempl.
Right click on scheduler and Select Delete.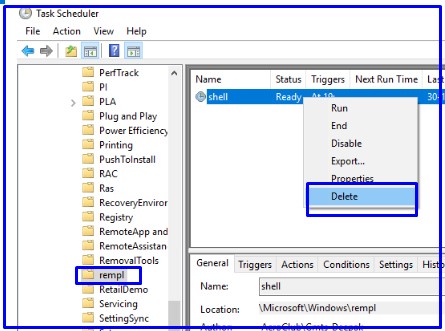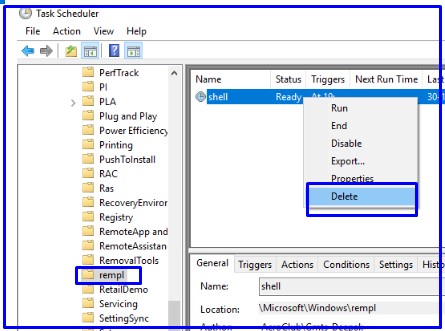 4. Block Windows Remediation Services Using Microsoft Defender
Navigate to start Menu and Search Windows Defender.
Select Windows Defender Firewall with advanced Security.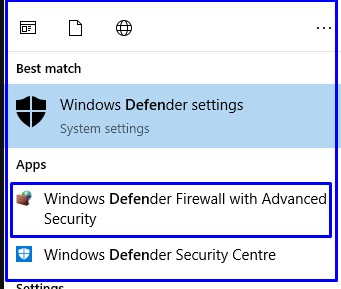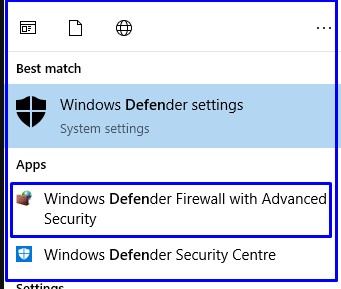 3. Click on Outbound rules and create new rules from Right Panel.
3. Select Program and Click on Next.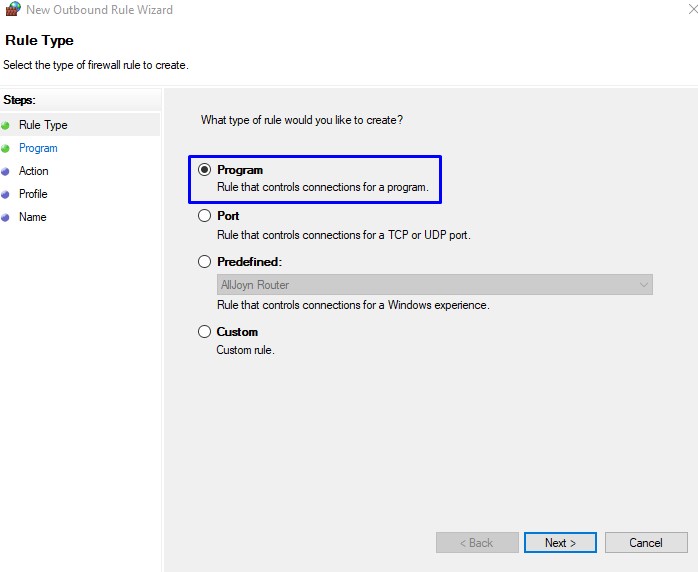 4. By default all selected, just Click on Next.
5. Then browse C:\Program Files\rempl and click on Next.
6. By Default Select Block All Connection, Click on Next.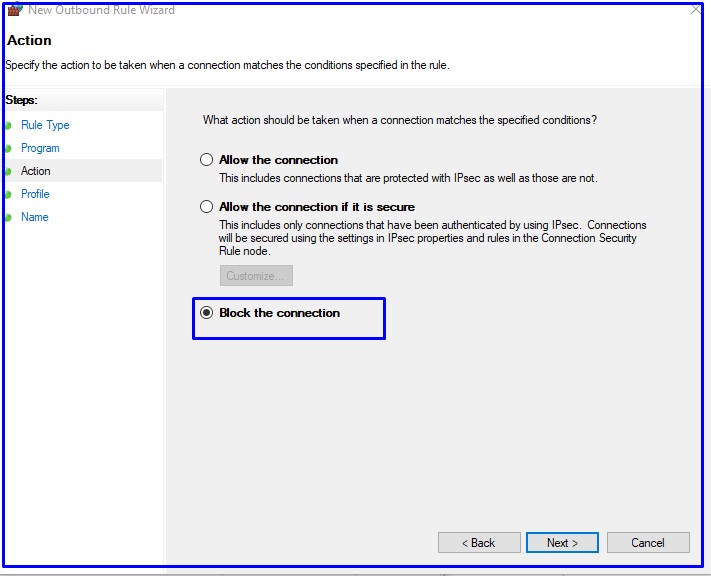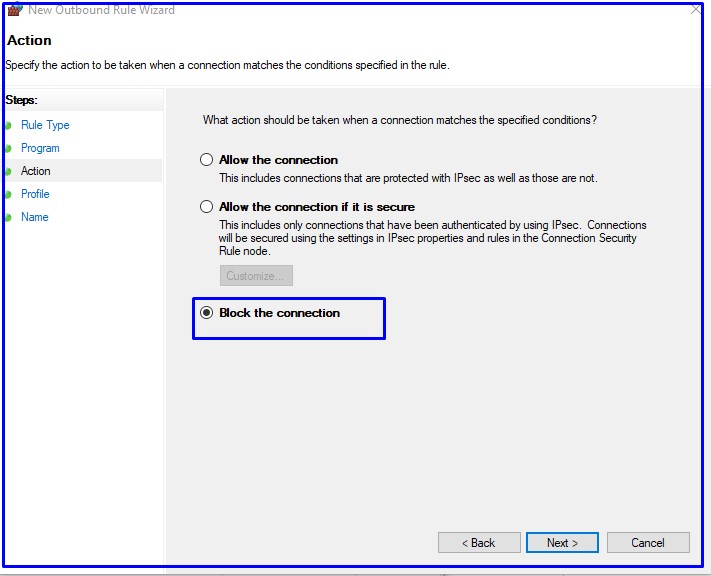 7. Click on Next on Profile Screen.
8. Now type the rules Name and Click on Finish.
Conclusion:
So, This is all about the "Sedlauncher high disk usage on Windows 10" on Windows Computer.
The Fixes mentioned in this article will help you to solve the issue. All you need to do is follow these solutions one by one until the issue resolved.
We hope that you like this Article and helpful for fix your issue. So We will request this Article with the users having the same issue.
You can also Join Us from Social Media Pages Like Facebook and Twitter.
Thanks For Reading, Have A nice Day.