Teamviewer is a powerful program for remote access that will let you how download, Install, and use TeamViewer.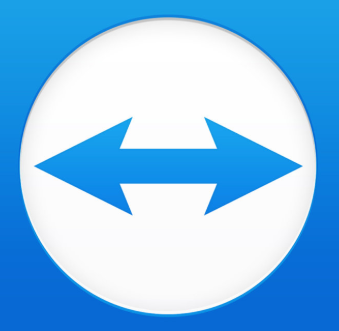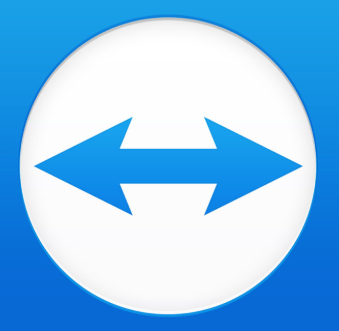 TeamViewer is one of the best software for remote access in the world. It allows users to Remote access features such as Remote control, Video-Audio calling, Join -Schedule-Host Meetings, and presentations, Cross-Platform, Screen Sharing, Flexible File sharing, Remote Printing, Wake Up, Restart and Install, etc. It allows the user to take multiple remote sessions and control them.
TeamViewer's first version was introduced in 2005 then after TeamViewer have many more versions. The Current version of Teamviewer is Teamviewer 15.
TeamViewer provides one of the best Encryption and security features. Team viewer is available on different platforms such as Windows, Android, Linux, Blackberry, macOS, etc.
How to Download TeamViewer
TeamViewer allows some trial days for free use then after you need to purchase. For purchasing Teamviewer you need to visit –https://.teamviewer.com
For Downloading Teamviewer for Windows, you Can directly visit the official website or click on the below link to download some version of TeamViewer.
How to Install TeamViewer
After the Download Exe file you need to following below step:-
Double Click on Download EXE.
Click Yes, Then Run.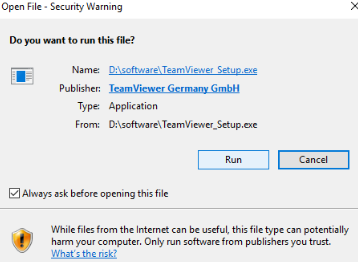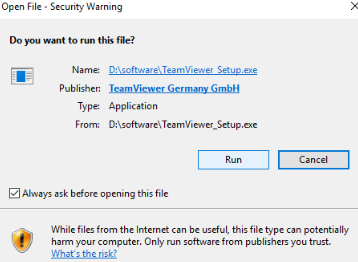 3. Next Screen( Welcome Screen).
Select one of each from how do want to proceed and how do you want to use the terminal.
4. Click on Accept-Finish.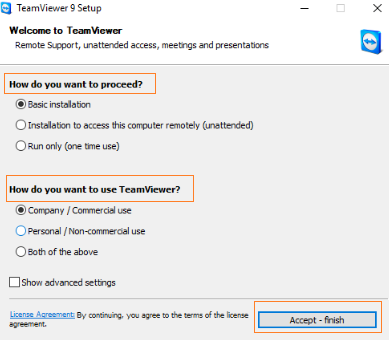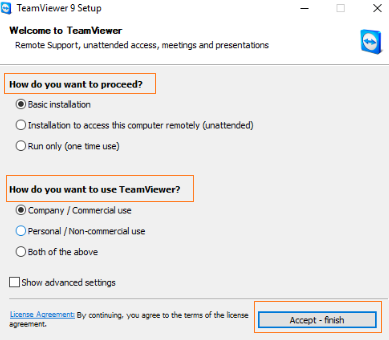 4. It will be taken approx 40-50 Seconds To Installing.
5. Then after you can see the Opening Screen of TeamViewer.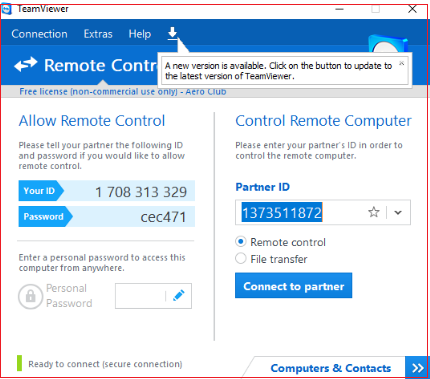 How to Use TeamViewer
TeamViewer is too easy to use in concepts of other Remote Software. It allows users to connect your device remotely from any location via the Internet. If you need to access the same device each and every day you can choose one password for all authentications.
Each and every people want to know about any Remote software and have such a query that how to take remote, given remote, file transfer, Audio, and Video support, session recording, meeting, screenshot, etc. In TeamViewer also, all users have queries about how to use TeamViewer.
Some Questions and answers about How to Use TeamViewer can clear your all concepts.
Q1. How to give Remote Access control from TeamViewer?
Ans: For the same, you Open the TeamViewer In Allow Remote Control Section and tell Your id and Password to Partner.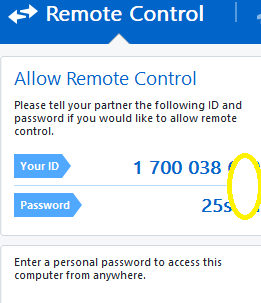 Q2.How to Take Remote Access control from TeamViewer?
Ans. Open TeamViewer then type your Partner ID and Password.
Q3. How to Activate TeamViewer?
Ans. For Activation of TeamViewer Click On the Extras Menu then Select Activate Licence Type Licence Code and Click On Activate.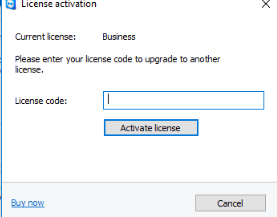 Q4. How to Host, Join and Schedule Meeting In TeamViewer?
Ans. Click On Connection Menu then Select Meeting, For Hosting Meeting, Click on Schedule Meetings, and For Joining Meeting type Meeting ID.
Q5. How to enable key combinations in TeamViewer?
Ans. Take the remote of User, Select Actions Tab then click on send Key Combinations.
Q6. How to file transfer in TeamViewer?
Ans. Take Remote of user < Click on File Transfer<Select theFile. If you want to send click on Send. If you want to receive a click on Received.
Q7. How to log off, Reboot, and Reboot in Safe mode in TeamViewer?
Ans. Take Remote of user<Select Actions<choose Remote Reboot.
If you want to reboot click on reboot options and also follow the same procedure for shutdown and reboot in safe mode.
Q8. How do Chat, Video, and Audio Call in TeamViewer?
Ans. Take Remote of User<Click on Audio/Video Tab. Choose any options from your requirement for chat click on chat and Video and Audio click on the same.
Q9. How do Record, screenshot, and Remote printing in TeamViewer?
Ans. Take Remote, and Click on Extras.
Choose any options for your requirement such as Remote Printing, Screenshot, Record, VPN, and Remote Update.
Q10. How to disable remote Input, Show a Black screen, and lock Computer In TeamViewer?
Ans. Take the remote, select Actions, and choose any options according to your requirement.
You May be also read-
How to create or change signature in Outlook
11 easy way to speed up Windows 10
How to Take a Screenshot in Windows 10