Hey! do you want to know how to share screen on Skype from Computer and Phone?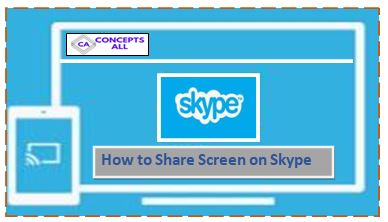 What is Skype?
Skype is an application software for telecommunications like Video Calling, Chat, SMS Audio, etc between computers, mobiles, and smartwatches over the internet.
Skype used 100 million users on a monthly basis in 2020 due to the Covid-19 Pandemic that was increased by 70 % from previous months.
Skype has released on 29 August 2003 incorporated with different Priit Kasesalu and Jaan Tallinn and developed by Skype Technologies(Microsoft).
Skype works on different platforms such as Windows, macOS, Linux, Android, and ioS and is available in 108 languages.
Skype provides services types as Video Conferencing, VOIP, and Instant Messaging, and licenses are available on freemium. If you have to pay a little bit you can call the phone and send an SMS.
From Skype, You can free dialed on toll-free numbers, Free chat, Attached files, or documents up to 30 MB and you can easily communicate with mobiles, smartwatches, and computers.
Skype is inbuilt and available on the latest operating system like Windows 10, Windows 10, and IOS. It works on the Web and App If you want to download you can directly visit Skype's official websites.
Features of Skype in Business
Skype is one of the best free internet calling apps that allow different features that are following.
Instance message and storage.
Hotspot Options.
Free on Toll-free Numbers.
Caller ID Options.
Voice Mail.
Video and Audio Call.
Screen Sharing.
Skype has now one of the best features of screen sharing on the app and web both For Web you need the new Microsoft Edge based on Chromium and Chrome version 72 and above.
For how to Share Screen on Skype you need to follow some steps-
How to Share Screen on Skype(PC)
Select the Person or find the person that you want to share the screen with on Skype.
2. Click on the Video Call symbol from the Right side Top Panel.
3. On the below screen you can see now that the call is connecting Now.
4. Click on Screen Sharing Buttons on the Right Side below the panel.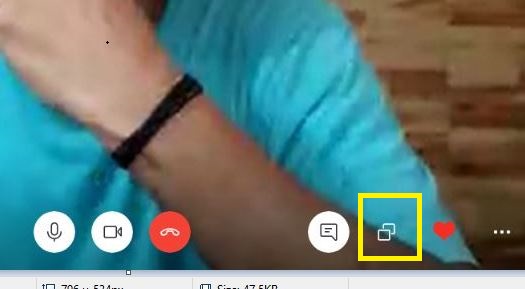 5. Click on Share Screen, If you want to share the screen with sound, Click on Share computer sound.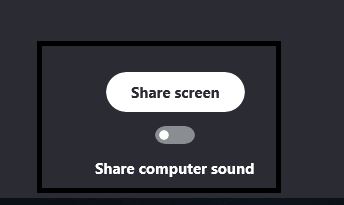 6. On the Desktop computer you have more options for multiple screens, switch between them. You select any screen.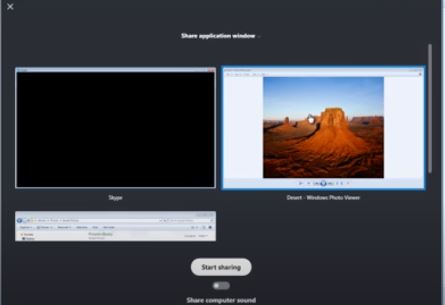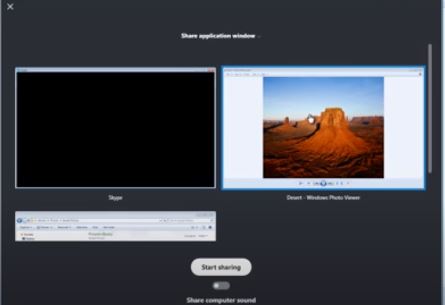 7. If you want to stop screen sharing, Click on Stop screen sharing Options from the screen sharing Menu.
How to Share Screen on Skype from Mobile
On Android
Select the person and Click on Phone Options, from the right-side panel.
After the Connected of Call, Click on Menu(three dots) and select screen sharing buttons.
3. Select Screen share screen from menu Options.
on iPhone and iPad
How to Share Screen on Skype on iPhone and iPad you following steps-
Tap the More buttons.
Select screen sharing buttons.
On confirmation windows, you select the Window and select Skype.
Finally, Click on Start Broadcasting.
Now your concepts have been cleared about How to Share Screens on Skype. If you have any doubts or query please comments.
Thanks For Reading, Have a Nice Day.
You may also Read…